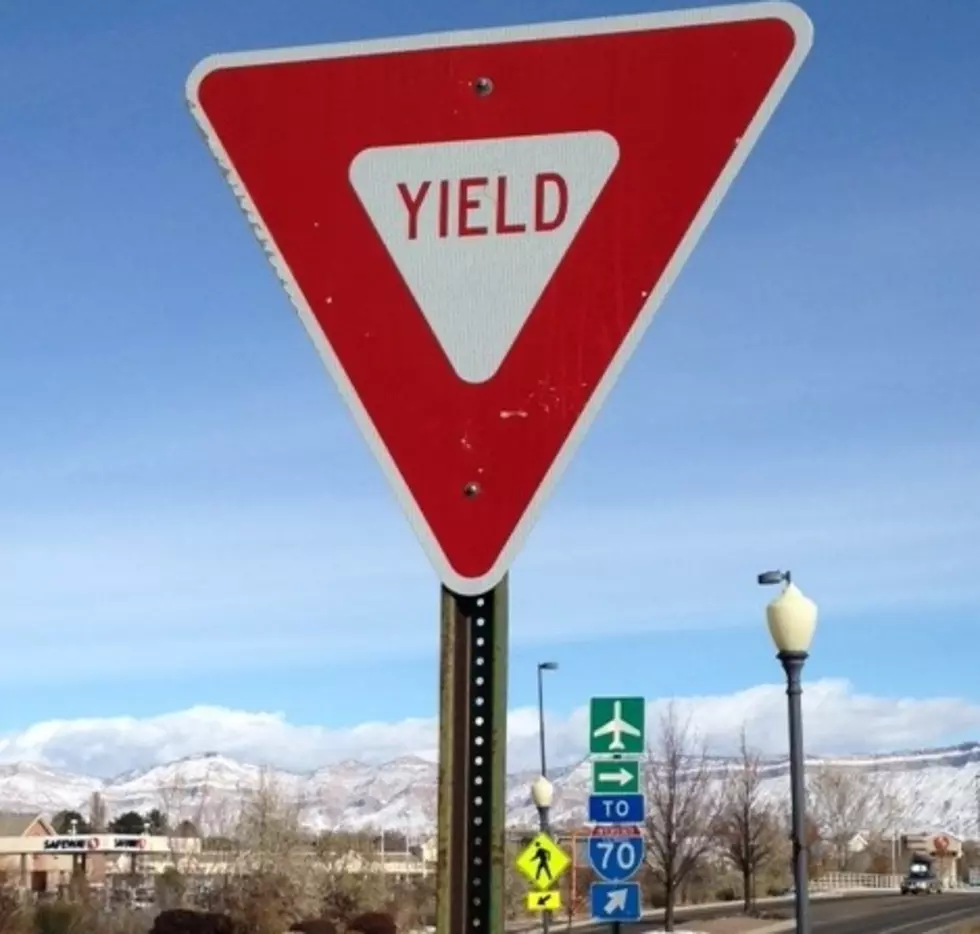 Horizon Drive Construction To Continue Monday
Keyes
Back to work on the Horizon Drive road construction starting Monday. That will mean some delays.
Due to a clip of colder weather and some snowfall, the Horizon Road project has been on hiatus. But come Monday, expect crews to be back out on full force.
The $6.6 million dollar upgrade is just the first phase and is expected to complete by the time JUCO rolls around. That's according to a KKCO News article by MaKenzie O'Keefe. Crews are hopeful to have the two new roundabouts installed by then, so the Summer traffic flow won't be affected as much.
So, plan ahead for those delays. Or maybe, think about taking a different route for a while.
More From 99.9 KEKB - Grand Junction's Favorite Country