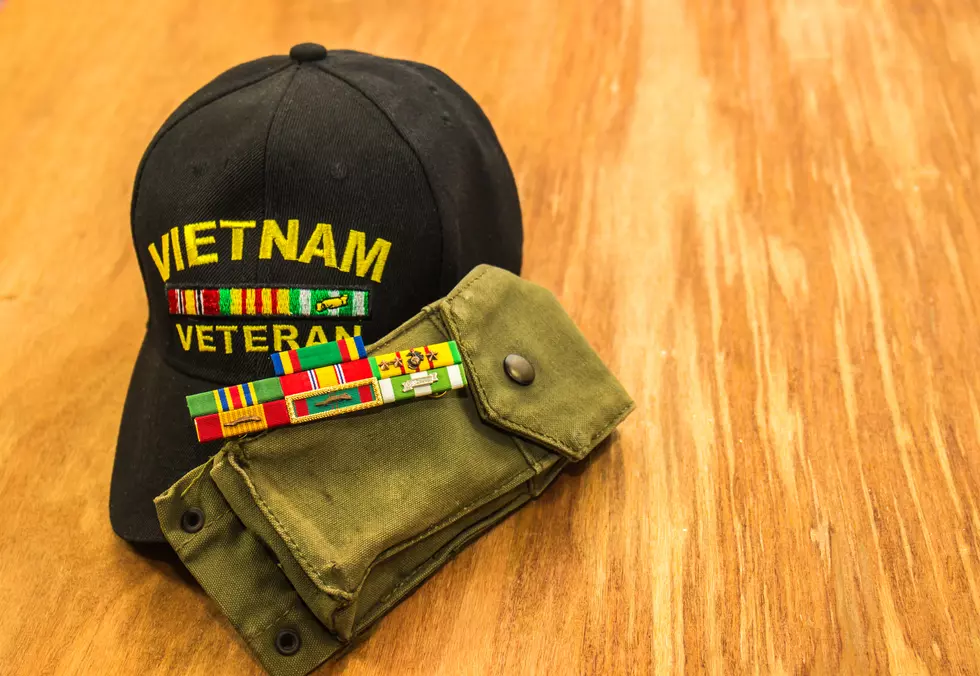 Veterans Can Find Answers and Help at Veterans Resource Tour
Getty Images/iStockphoto
The 2019 Veterans Resource Tour is a must-attend event for Grand Junction area veterans.
There are a lot of resources available to help veterans, but finding those resources can be challenging.
On Wednesday, February 27, veterans will be able to find help and answers all in one location. The Veterans Resource Tour is being held at Mesa Mall in the old Sports Authority location from 8 am until 7 pm.
This will be a great event for veterans with a lot of valuable resources including:
*VA Healthcare Enrollment
*VA Compensation Benefits
*Vet Center
*State and County Veterans Resources
*Veteran-centric Supporting Organizations
Of course, there will be additional resources available to veterans as well. If you have questions or need help, this is the place to be. Finding help and answers can be an overwhelming experience, often times because you may not know exactly where to go or who to contact.
If you are a veteran or have one in your family, you absolutely should take advantage of this great opportunity. If you have questions about the event you can call 90-244-1324.
More From 99.9 KEKB - Grand Junction's Favorite Country