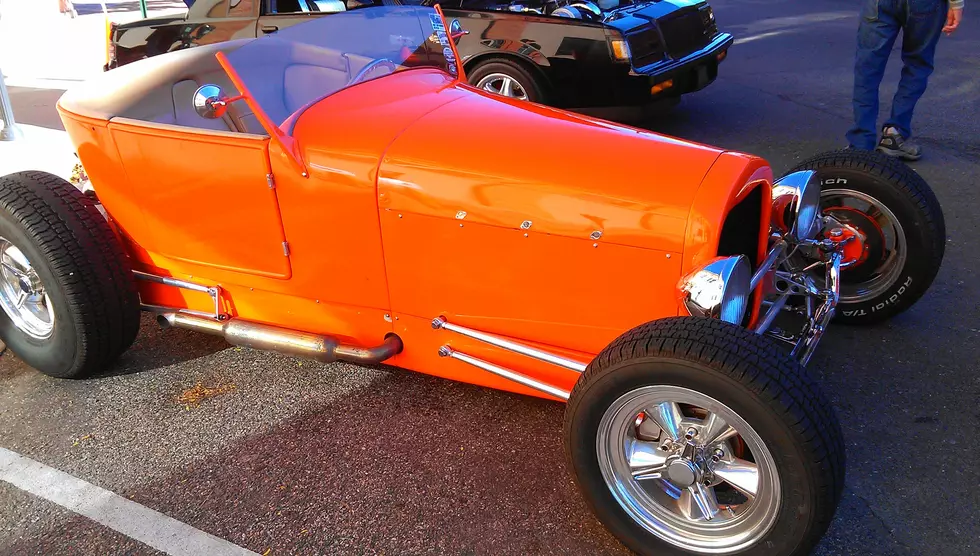 Car Show Season Isn't Over in Grand Junction
Zane Mathews
Hey, Grand Junction can you handle one more car show?
We have had a great car show season, and you might have thought it was over with, but, we still have one more.
The annual VA Hospital Car Show is coming up on November 3rd in the VA parking lot on North Avenue.
The Wild West Falcons and the Wheels West Car Club are hosting the event Sunday from noon until 3:00pm.  There is no entry fee for cars and there is no admission for spectators, plus they'll have free coffee, donuts, cookies, and soda.
If you have a classic car and you haven't put it away for the winter, bring it out one more time for this celebration of Veteran's Week.
Everyone is welcome to attend the car show, but the primary purpose of this event is to do a car show for the veterans who live away from home in the living center of the hospital. What a great idea!
Donations will be accepted for the troops in the hospital. Money raised will go toward the individual needs of the veterans such as books, magazines, videos, bathroom supplies and snacks.
Let's enjoy one more car show and then we can start getting ready for the holidays.
More From 99.9 KEKB - Grand Junction's Favorite Country