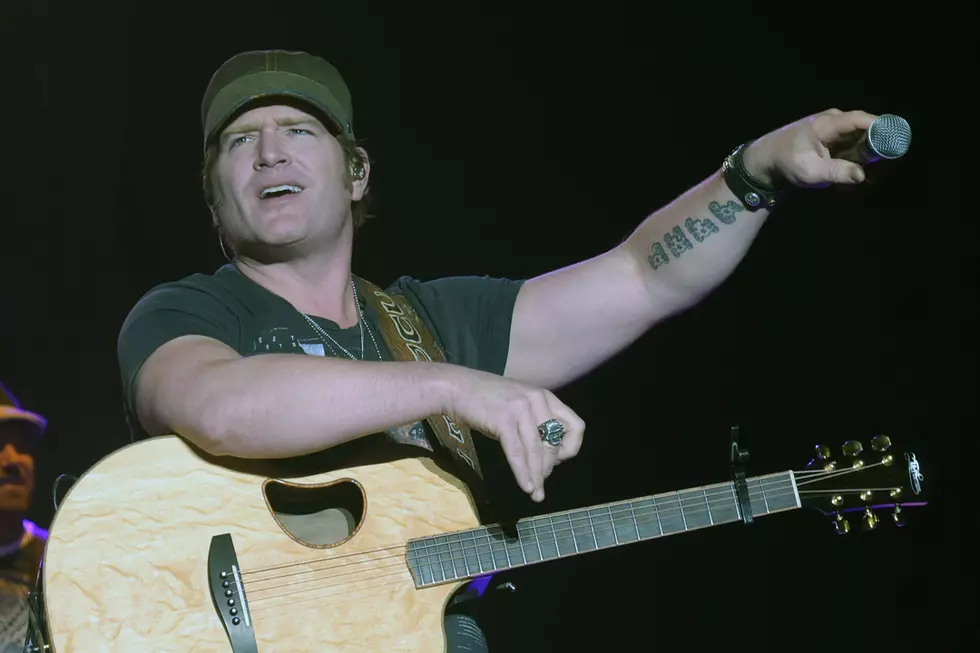 Top 5 Reasons to See Jerrod Niemann in Grand Junction on May 15
Rick Diamond, Getty Images
Singer-songwriter-arranger Jerrod Niemann is making his way back to Grand Junction, and you will most definitely want to be there. Here are five rock-solid reasons why.
This awesome concert featuring Jerrod Niemann is only couple of weeks away. That's right, it's coming up Saturday, May 15, 2021, at Warehouse 25sixtyfive Kitchen + Bar.
Not his first visit. Not at all.
This isn't the first time Niemann has made his way to Western Colorado. You may recall seeing him a few years back at Country Jam.
Jerrod Niemann is one of my favorite contemporary Country artists. In addition to his skill as a performer, he's also an excellent song-writer, arranger, not to mention something of a music historian.
This is a fun guy.
I've had a chance to hang out with the guy a handful of times, and he's a riot. Don't forget, he's from our neck of the woods, sort-of. Niemann was born in Harper, Kansas and raised in Liberal, Kansas. Off the top of my head, I can only think of five Country artists from Kansas to be signed to record deals: Martina McBride, Logan Mize, Joe Don Rooney, Chely Wright, and Jerrod Niemann.
Five reasons you should catch this show.
Why should you set aside an evening and fork over your hard-earned dollars to catch Jerrod Niemann in concert? Here are my top five reasons why:
He has written or co-written three songs for Garth Brooks: Good Ride Cowboy, That Girl is a Cowboy, and Midnight Sun.
He lists his influences as Lefty Frizzell, Keith Whitley, and George Strait
He is a real start-to-finish kind of guy. Do you recall the song "Lover, Lover." Take a listen to the backup vocals on that track. All of those voices are Jerrod Niemann. He told me once he put down nine different vocal tracks.
He thinks of himself as a "music historian" more than anything else. In my opinion, we could use a little more of that in today's Country.
This entertainer puts on a "fun" show with several tribute selections.
Jerrod Niemann is making his way to Warehouse 25sixtyfive Kitchen + Bar on May 15. This is an 18-and-older show. Tickets are a steal at just $25 to $55.
20 Bucket List Items You Need to Do in Colorado in 2021
More From 99.9 KEKB - Grand Junction's Favorite Country