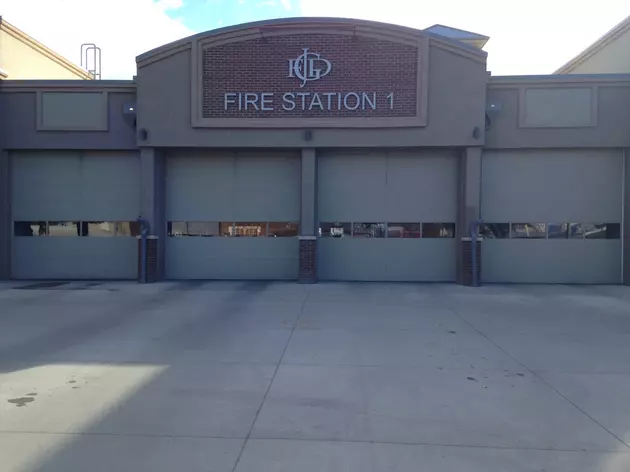 Grand Junction Firefighter Beats Cancer
Keyes
Grand Junction firefighter battles fires and beats cancer. This is where the hero tag comes in. HERO. 
Grand Junction firefighter Captain Brian Cherveny puts his life on the line practically every day. It's what he does. But, back in November he had received some news that put a whole new meaning to the phrase 'life on the line.'
He told KREX news reporter Chelsea Helms that he wondered how he was gong to be able to take care of his family and if he was ever going to return to the job he loved.
The great news is that after those two surgeries and three months of treatment Brian is now cancer free. Because of Captain Cherveny's experience, the Grand Junction Fire Department has begun an effort to raise awareness and help reduce the risks of getting cancer on the job.
More From 99.9 KEKB - Grand Junction's Favorite Country