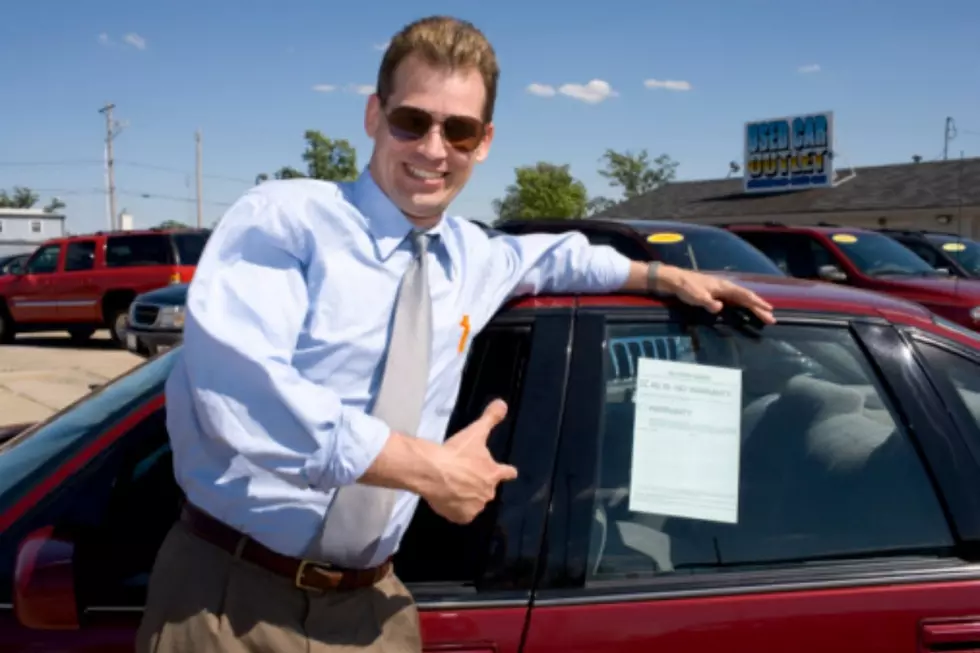 Used Car Prices Are Up in Colorado Over Last Half of 2020
ThinkStock
If you have been looking to buy a used vehicle recently, you may have noticed the prices you've been seeing aren't quite as low as you would expect.
Over the last half of 2020, used car prices are up 3.64%, according to a new report from CoPilot. That's good news for sellers, but bad news for buyers. While Colorado car prices have gone up in recent months, they still fall below the national average price increase of 4.90%.
The COVID-19 pandemic was to blame for a near-halt to used car sales in the first half of 2020. Reduced production of new vehicles created a shortage of vehicles and a larger demand for new and used vehicles resulting in higher prices.
According to the report, the used vehicle with the highest price increase in Colorado was the Dodge Ram 2500 with an increase of 17.8%. In fact, nationwide, trucks accounted for 13 of the 15 vehicle models with the highest price increase.
To arrive at these figures, CoPilot looked at 1.3 million used car listings across the country and calculated the change in prices from June to December in all 50 states. If used car prices continue to climb,  there likely will be more buyers who opt to go with a brand new car instead - which would be great news for all of the new car dealers in town.
Enter your number to get our free mobile app
LOOK: See the iconic cars that debuted the year you were born
More From 99.9 KEKB - Grand Junction's Favorite Country