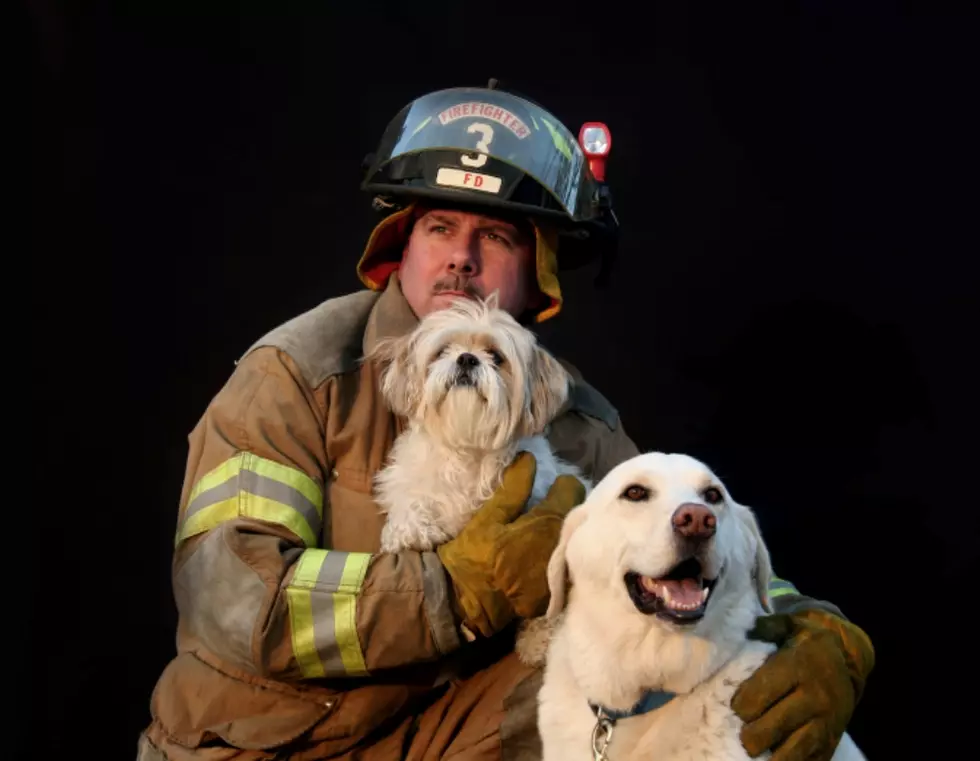 Don't Leave Your Pets In Your Vehicle
Thinkstock
I know you know but some people still do it. If it is a hot day and you are running errands just leave your pet at home. It would be better to leave your pet at home than to leave it in a hot car with the potential for that animal to die.
Mesa County officials say they have been deluged with calls about animals left in cars. There are some important things you should know if you see a pet left in a hot car. First, do not break into the car. Look around and see if you can see the owner if not call the police department. Opening your window is not enough for a dog to cool down. If you do see an animal left in a hot car call Mesa County Animal Services (970) 242-4646.
For more information on animal services in Mesa County click here. 
More From 99.9 KEKB - Grand Junction's Favorite Country