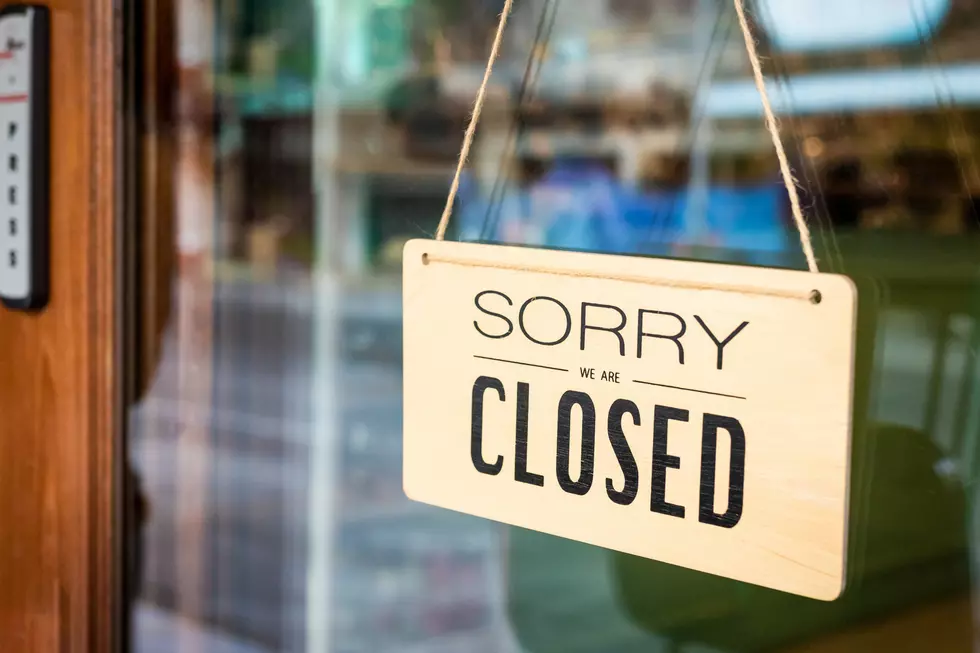 Grand Junction Misses These 16 Businesses the Most
Thinkstock
Those of us who have been here a while have seen quite a bit of change occur over the years. Businesses we thought would never close, did. And new businesses have come and gone but for many of us, there are a few places that, even though they're not here anymore, still pull at our heartstrings.
Restaurants
If you ever drove 12th Street when Prime Cut was open, you can't forget the cow. And, while the building is still there, The Far East Restaurant has been long gone, and that was one place you could really experience Chinese food. Chelsea's in the Mall was a great place to go and just enjoy food and friends. And who doesn't remember Furrs? My family and I used to drive from Parachute on Sundays to go to Furrs. And Mama Longo's. Man, we have lost a lot of great places to eat. And what about the Cabaret? Dinner theater was a lot of fun and the casts and crews of the shows they put on always made it fun.
Fun Diversions
The one place with more mentions than anyone was Guyton's Fun Junction. We do need an amusement park around here. And Fun Junction was just that. Fun. For everyone who went to the mall, there was also the place known as the electronic babysitter (or was that just me?) Aladdin's Castle. I have to admit I would sneak off to the mall and lose ten bucks playing the Alpine Skiing game. And who could forget the Rainbow Roller Rink? That was just a really cool place to go and have fun while your kids laughed at you on your skates.
Lest we forget, there is the Rose. We could always count on great music at the Rose and more than a few headlining acts made their way there as well.
Drive-Ins and other things we miss
Many don't get to enjoy the drive-in anymore. Oh sure, you can still go to Delta or Montrose, but wasn't it nice when we had three right here? The Top Hat, The Chief and The Rocket all closed and are now a variety of other things. But we sure enjoyed a short cross-town cruise to sit out in our cars and watch great movies.
Let us not forget a few others who were mentioned by many of you, like KMART. It's nice to see it being reused, but KMART was always a nice change of pace to the other Mart. Gibson's was another place many mentioned and miss. Christmas shopping at Gibson's was another family tradition that fell by the wayside. Add in the DoZoo and Holsom Bakery and you can feel how missed these places are.
More From 99.9 KEKB - Grand Junction's Favorite Country