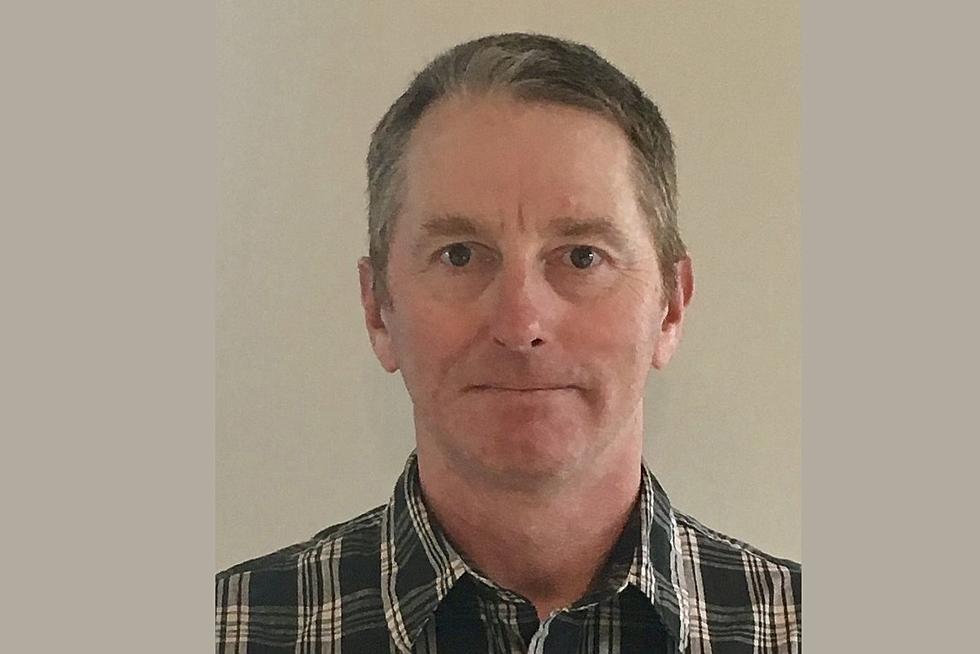 Motorcycle Riding Ridgway Man Reported Missing
Ridgway Marshall's Office via Facebook
UPDATE: The Ouray County Sheriff's Office has announced search and rescue efforts were called off Wednesday when Mr. Mcelera was located by Ouray Mountain Rescue personnel and pronounced deceased at the scene.
Authorities in Ridgway are looking for a man who was reported missing this week.
Search Is On For Missing Motorcycle Rider
The Ridgway Marshal's Office says it's trying to get information concerning the whereabouts of 52-year-old Paul Mcelera of Ridgway who disappeared earlier this week.
According to reports, Mcelera left his residence Monday morning at about 11:30 on a vintage Moto Guzzi motorcycle. His destination is unknown, although reports indicate he frequently took rides on Red Mountain Pass.
Unsuccessful Attempts to Reach Missing Man By Phone
There have been attempts to reach Mcelera on his cell phone, but those efforts apparently have been unsuccessful. The Ridgway Marshall's Office says his phone is out of service or the battery is dead and the phone is shut off.
The Last Time He Was Seen
The last time Mcelera was seen was Monday, July 5. He was reportedly wearing a black helmet, a black leather jacket, and black nylon or Kevlar pants.
What To Do If You Have Information
Anyone with information about Paul Mclera is asked to contact the Ridgeway Marshal's Office Dispatch at 970-249-9110. You can also contact the marshal's office at 970-626-5196 if you have any idea where he might be.
We are hoping to have good news to report and that efforts to find Paul Mcelera will be successful and that he will be found safe.
White Knuckle Your Way Down Colorado's Most Dangerous Roads
See the Must-Drive Roads in Every State
More From 99.9 KEKB - Grand Junction's Favorite Country