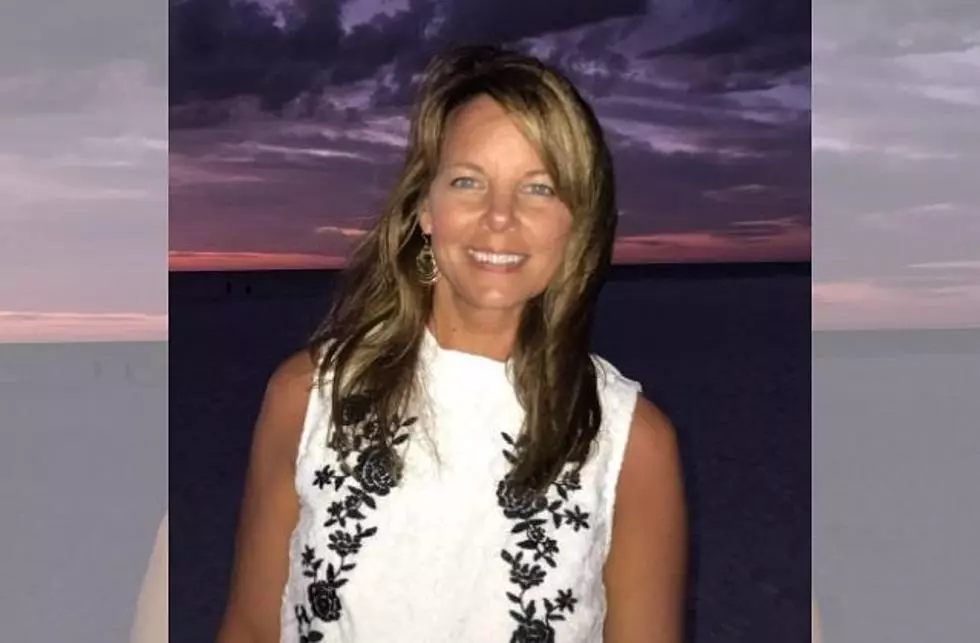 What We Know About Missing Colorado Woman Suzanne Morphew Nearly 3 Years Later
Suzanne Morphew // Facebook
Missing Colorado woman Suzanne Morphew disappeared from her Chaffee County home on May 10, 2020.
Nearly three years later, here's what we know.
From missing to murdered
After months of searching, authorities shifted Suzanne's case to a homicide investigation and arrested her husband, Barry Morphew, for first-degree murder in May 2021.
Following multiple public preliminary hearings, Judge Patrick Murphy released Barry on a $500,000 cash-only bond in September — and in April of 2022, prosecutors dismissed the charges against him without prejudice, meaning he could be charged again in the future.
Barry later appeared on Good Morning America, stating that he still wanted to find his wife.
Where is Suzanne Morphew?
When prosecutors dismissed the charges against Barry, a filing from Linda Stanley, District Attorney for the 11th Judicial District, revealed investigators' belief that they were close to finding Suzanne's remains.
The filing stated that authorities thought Suzanne's body was "in a remote and mountainous region nearby the Morphew residence" under five feet of snow.
At the time, detectives could not access the area due to safety concerns; however, Suzanne's remains have still not been found.
The latest updates on the case
KKTV reports that in May of 2022, Barry's lawyers filed a motion to reclaim some of his property from authorities, stating that "there is no link between the property to the location or circumstances of Mrs. Morphew's disappearance."
In a statement published by the station, his lawyers also questioned DA Stanley's claims about Suzanne's remains:
As you recall, Ms. Stanley dismissed the 'no-body homicide' because she suddenly believed (after two years) that a body was important in pursuing the charges against Barry. In April 2022, nine days before trial, Ms. Stanley represented that they were about to get Suzanne, but they were stymied by the 6 feet of snow that covered the ground. Of course, this was a false promise and the prosecution's way to get out from under a trial that would have exonerated Barry.
A judge denied the motion to retrieve Barry's property in September 2022. As of late, local Facebook groups are still paying tribute to Suzanne on social media.
See evidence from Barry Morphew's preliminary hearings in the gallery below.
PHOTOS: Court Reveals Key Evidence in Case of Missing Colorado Woman
Suzanne Morphew disappeared from her Chaffee County home on May 10, 2020. On Friday (Jan. 28), the 11th Judicial District Court released photos of evidence from her husband, Barry Morphew's, preliminary hearings. See them below.
Still Missing: See Photos of 40 Colorado Cold Cases From the Past Decade
Scroll through the list of cold cases in Colorado dating back to 2011. While there are hundreds of open cases during the past ten years, this gallery includes all case files from the decade that included a valid photo.
The Top 10 Oldest Cold Cases in Colorado Dating Back to 1911
The following missing and homicide cases are some of the oldest on record in the state of Colorado. Flip through the gallery to see the 10 oldest cases in the state that have a photograph on file.
More From 99.9 KEKB - Grand Junction's Favorite Country