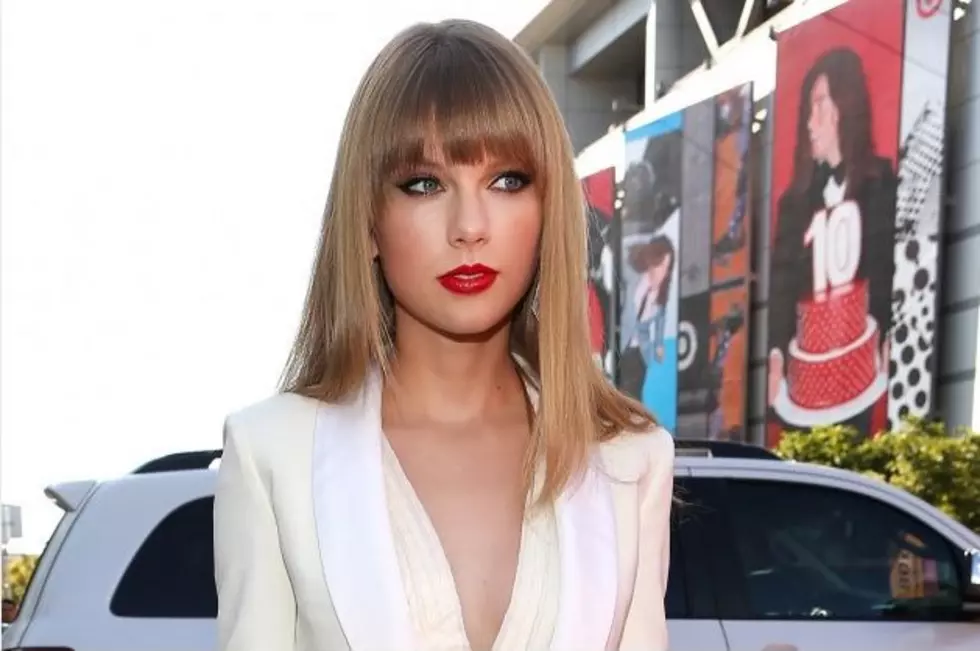 Most Dangerous Celebrity List Includes A Country Star
A list was recently published with the list of the Most Dangerous Celebrities who do you thinks on it?
When you think dangerous celebrities who comes to mind? I was picturing O.J. Simpson (suspected of killing his wife), Dennis Rodman (back in the day), and maybe Kobe Bryant. These days it seems like you can't be a sports icon without a rap sheet.
But surprisingly this list includes Taylor Swift at #15!
This is according to the McAfee Most Dangerous study which researches the most dangerous celebrities to search for on the internet.
Why would it be dangerous to search for Taylor Swift? Well apparently bad guys use the names of popular celebrities to lure people into visiting fake websites that are full of viruses, back door Trojans and other bad computer stuff.
Researchers also found that searching for female celebrities is far riskier than tracking down your favorite male star.
On a side note this little girl with Leukemia wants to sing with Taylor, take a look!
More From 99.9 KEKB - Grand Junction's Favorite Country