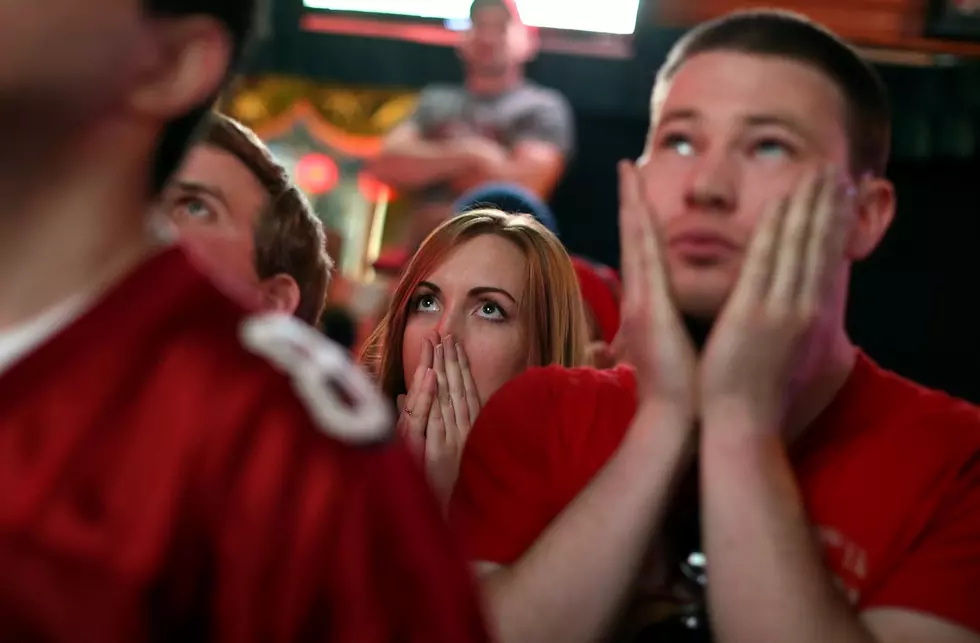 Major Change At Two Grand Junction Popular Businesses
Getty Images
Two of the most beloved Grand Junction places to hang out are going through a big-time change. Dream Cafe and the Rockslide Brewery. 
Both the Rockslide Brewery and Restaurant and the Dream Cafe have announced that their owner and general manager Mike Bell is stepping down and retiring. So, what does that mean for the future of these two businesses?
Well, basically nothing, really. Bell, who has been a managing partner in the Rockslide since 1993 and then opened and also ran the Dream Cafe in 2010, is turning the reins over to the current General Manager Brian Oliver. Reports are that Brian will not change a single thing that has made these places what they are and what they have been. That's good news.
Although the cafe will change hands, Grand Junction residents will continue to eat and make great memories in this place.
The only one I haven't had on that list on the wall is the Raspberry Wheat. Ick, on the raspberry.
Don't worry, Mike Bell is not packing up and leaving Gran Junction next week. He will hang around through this year and slowly make his way into retirement. But, when and if you do see him around, make sure to thank him for all the wonderful times and all the delicious food and drinks.
BONUS VIDEO: Grand Junction Man Dominates Broken Skull Ranch TV Show. But, Has Terrible Scare At The End.
More From 99.9 KEKB - Grand Junction's Favorite Country