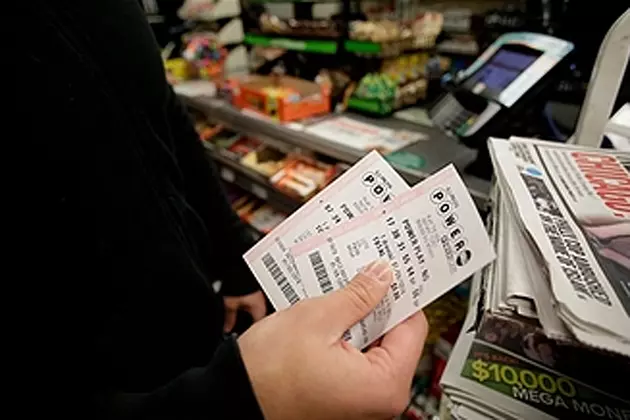 Grand Junction Powerball Winner Comes Forward
Getty Images
Colorado Lottery officials state that the $133 million Powerball winner has surfaced to pocket the prize.
Although the person claiming to be the winner has to still go through many levels of security, it was revealed that a lady named Judy F. has the winning ticket.
No word on whether Judy F. is a resident of Grand Junction or even Mesa County. It is possible that she could be simply visiting the area and decided to purchase a ticket at the Lucky Me convenience store near Patterson and 29 Road.
As far as the other two winning tickets, one man has come forward to claim the $100,000 jackpot sold at the Wal-Wart Market on Warrior Way. There was no name given.
Well, let's hope these unbelievably lucky people will be smart with their winnings. Many times these stories don't have a happy ending.
BONUS VIDEO: Grand Junction Ghost
More From 99.9 KEKB - Grand Junction's Favorite Country