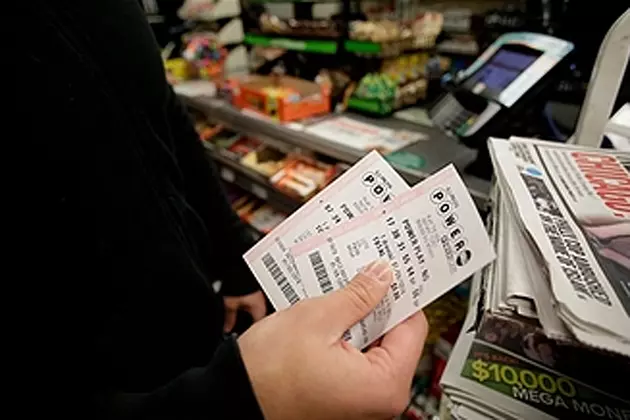 Grand Junction Powerball Winner Collects Her Winnings
Getty Images
The winner of the $133 million Powerball jackpot claims her prize. A Clifton woman is now the richest resident in Mesa County. 
Judy Finchum has played those same numbers over and over and over for nearly 30 years. They finally paid off last Saturday night - big time. Judy purchased the $133 million ticket at the Lucky Me convenience store at Patterson and 29 Road in Grand Junction.
Judy and her husband brought along a lot of family as she made her first public appearance since winning the jackpot. At a press conference, Judy and her husband Mack stated that they were both completely lost for words when the lottery numbers popped up on her phone and realized that they matched all of them.
Plans were already in works for Judy and Mack to purchase a new home. That shouldn't be a problem anymore.
BONUS VIDEO - Grand Junction Ghost
More From 99.9 KEKB - Grand Junction's Favorite Country