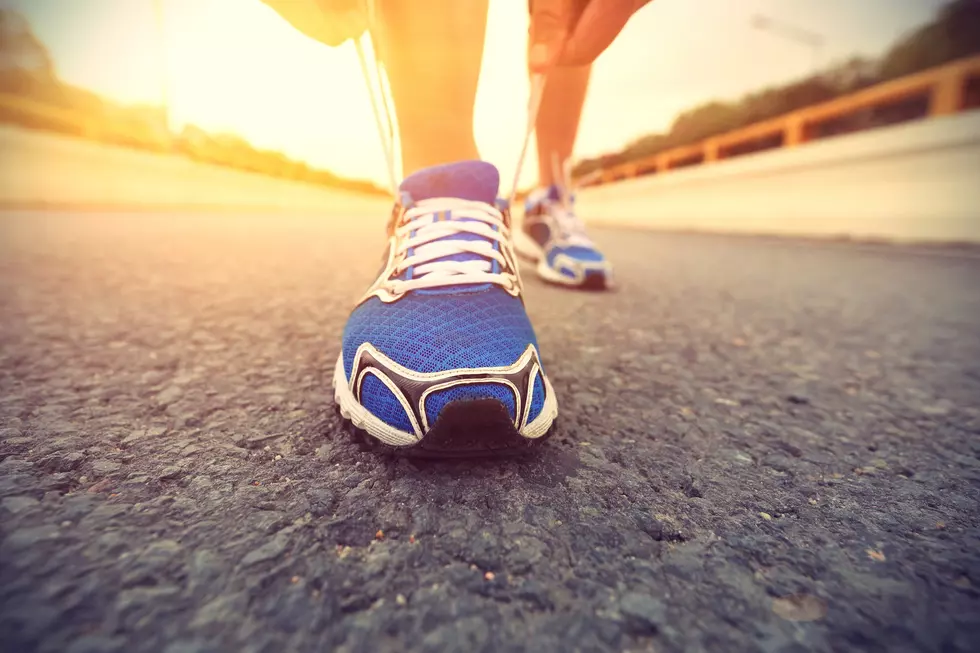 Excited to Try the Mental Toughness Program 75 Hard
lzf
When I talk to friends and family about wanting to do this I get one of two reactions, either that's awesome, or why in the hell would you do that. But at 34 years old, I am happy with myself but so often in life, we don't push ourselves to be our very best. That's why I am going to attempt this new program, it's not about weight loss, even though exercise is a big part of it. It's called 75 Hard, and it's more about mental toughness than about weight loss.
The whole concept came from Andy Frisella who came out with the book 75 Hard: A tactical Guide to Winning the War with Yourself. While I haven't read the book yet, I have been reading lots of books like this lately that are pushing me to be at my best.
Enter your number to get our free mobile app
The concept of this whole program is about consistently putting in the effort to see success over the 75 days, and hopefully continue them well past day 75. But here are the specific rules for the program:
Consume 1 standard gallon of water per day. Water only, no additives, no fruit, just water.
Perform two daily workouts. Minimum of 45 minutes each spaced out no less than 3 hours apart, and one MUST be outdoors no matter the weather.
Self-developmental reading. You must read a minimum of 10 pages per day. Taking notes after reading is suggested.
Follow a diet. Print it out. Do not Deviate. Not even once.
A daily progress picture has to be taken.
During these 75 days, you are to consume no alcohol, no cheats, no compromise.
Any deviation at all and you must start over from Day 1.
It's going to be a challenge, and it's going to be fun. But when was the last time you pushed yourself to do great things? Soon, I will be getting started. I've decided to kick mine off on Sunday, February 21st. I'll make sure to keep you updated on how I am doing.
What Are the Signature Drinks From Every State?
More From 99.9 KEKB - Grand Junction's Favorite Country