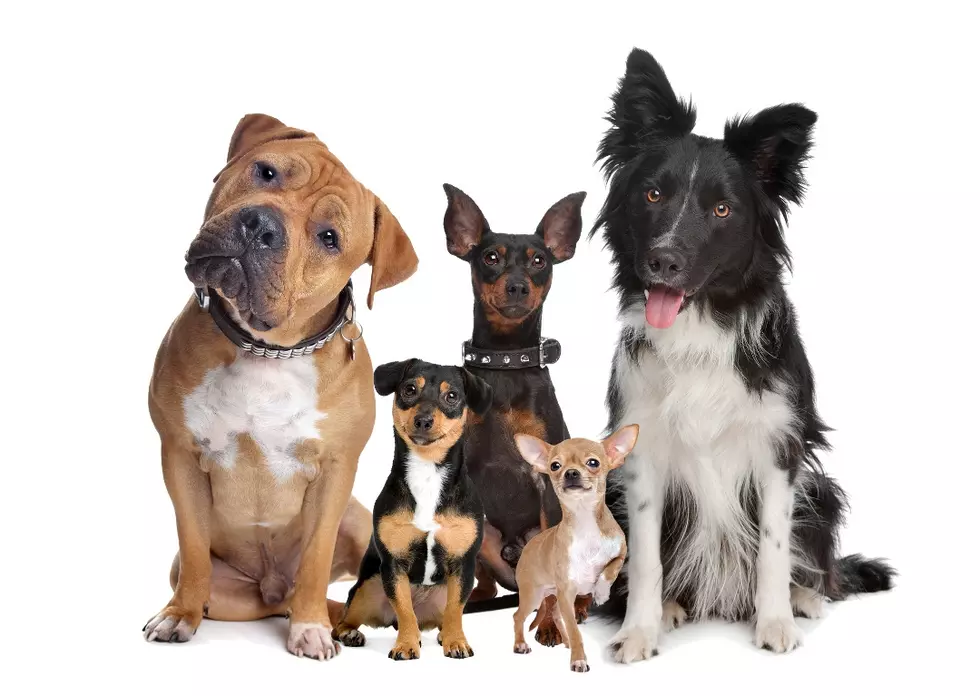 Dog Walker Gets Naked In Customers Home
Thinkstock
Anyone ever use an App to walk your dog? Did you hear about the woman that was hired to walk a couple of dogs and was caught on the doggie cam naked? I am really not sure how I would handle this.
Apparently, a  California pet sitter hired through the dog-walking app Wag was caught naked in their house it's not sure what happened behind the closed doors as the dog walker went into another room with her boyfriend.
The dog owner booked this woman to walk her dogs through the app Wag and she had five-star reviews. What would you do if you caught someone in your house thinking they were doing the right thing walking your dogs and then leaving. But instead bringing their boyfriend over and then getting naked?
More From 99.9 KEKB - Grand Junction's Favorite Country