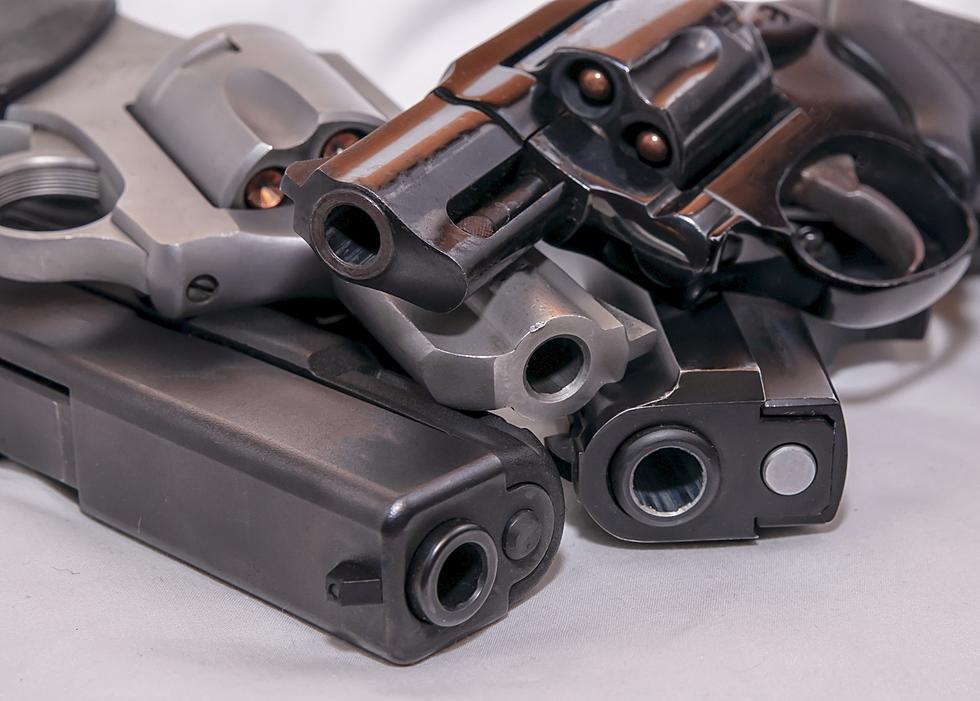 Colorado's Red Flag Law Used Already
Thinkstock
Well, that didn't take long.
Denver Police arrested a man for beating his wife and making suicidal statements, which caused them to confiscate the guns the man has. With the red flag law in effect, they are trying to keep them from him.
One day after the law became effective, a Denver Police sergeant filed a petition in court to keep the guns confiscated from the man, apparently, the first petition to do so in Colorado.
a Red Flag Law is a gun control law that permits police or family members to petition a state court to order the temporary removal of firearms from a person who may present a danger to others or themselves. A judge makes the determination to issue the order based on statements and actions made by the gun owner in question  Refusal to comply with the order is punishable as a criminal offense. After a set time, the guns are returned to the person from whom they were seized unless another court hearing extends the period of confiscation.
Several counties in Colorado have designated themselves Second Amendment sanctuary cities, Mesa County among them. Law enforcement that does not enforce a judge's order to apply the law could face contempt of court charges.
Enter your number to get our free mobile app
More From 99.9 KEKB - Grand Junction's Favorite Country