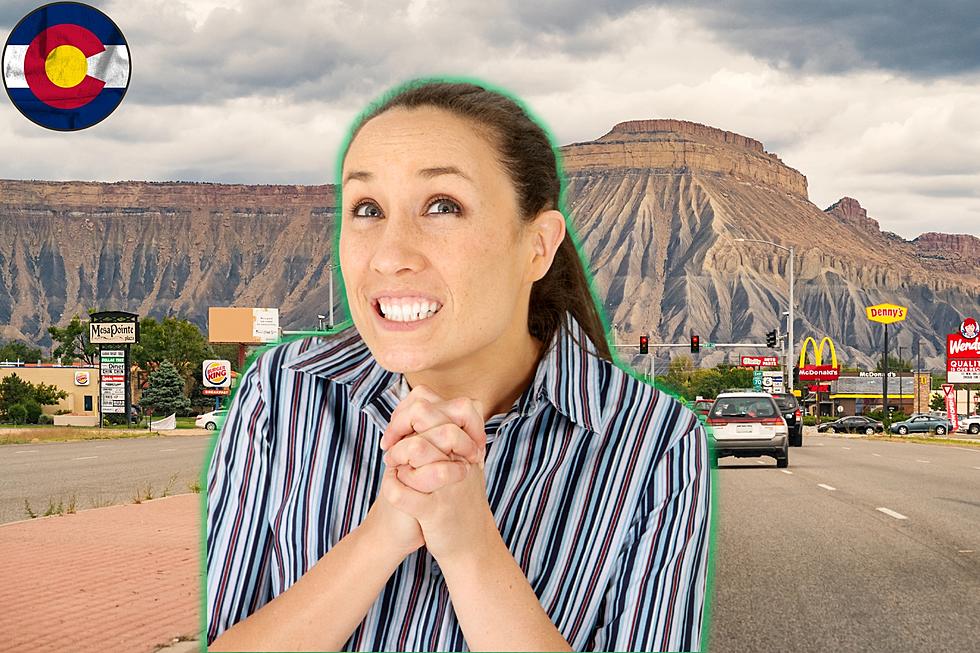 Colorado Needs More Of These 15 Things On The Western Slope
Canva Pro
What is something that you think is missing in Western Colorado? Is there something we need in Fruita or Grand Junction that we don't have at all, or do we need more of it?
Join us on our station app as we kick off the week brainstorming some things we need more of out here on the Western Slope. We always have an interesting list by the time we are done.
Things We Need in Western Colorado
Things you told us we may need more of in Fruita/Grand Junction include additional grocery stores in the downtown area. We heard from residents who would like to see more businesses in Mesa County that offer fun activities for teens and adults that are indoor activities and away from the summer heat. Keep going to see the entire list of things we need more of below.
Why Don't We Have a PF Changs in Grand Junction?
At first, this suggestion caught me by surprise, but this is actually a great question. How are there nine PF Changs in Colorado and NONE on the Western Slope? Here's a business that started down in Arizona and has worked its way up into Colorado only to stick to the I-25 corridor.
Bring Back the Drive-In to Grand Junction
There is no Zoo in Fruita/Grand Junction. There is also no longer a drive-in theater in Mesa County. While there are theaters in Delta and Montrose, they often show the same movies with lots of titles like Barbie or Mario Brothers. Wouldn't a giant drive-in out on the Mount Garfield plateau, or in Whitewater be a cool backdrop for the next Star Wars trilogy when it comes out?
See what else Grand Junction needs more of according to you in the gallery below.
Colorado Needs More of These Things on the Western Slope
Can you think of something we need more of in Western Colorado? We asked Fruita/ Grand Junction to help us make a list of things we need more of in the Grand Valley. The top answers always result in an interesting list.
Gallery Credit: Wesley Adams
LOOK: 20 Stores that People Want at Grand Junction's Mesa Mall
Which stores would you like to see added to Grand Junction's Mesa Mall in 2023? Would it be a retail store, a restaurant, or a specialty shop? Scroll on to see the twenty stores you told us you would love to see added in the months ahead.
Gallery Credit: Wes Adams
LOOK: Grand Junction's Favorite Stores for the Best Holiday Shopping
We're down to the last days of holiday shopping in Western Colorado so we asked you what have been your favorite stores to visit this year. Check out Grand Junction's recommendations on great places to shop locally below. There is still time to find the perfect gift for that special someone.
Gallery Credit: Wes Adams
More From 99.9 KEKB - Grand Junction's Favorite Country