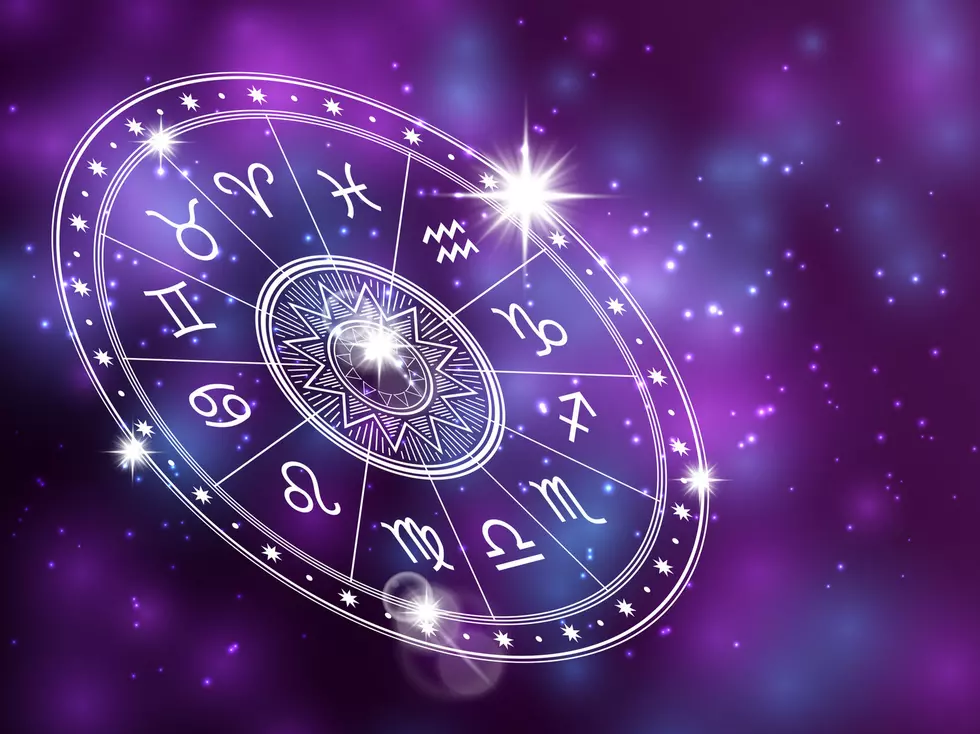 Colorado Specific Zodiac Signs Include Green Chili Peppers
Thinkstock / Getty Images
We decided we didn't like our zodiac signs, so we've made up our own. We didn't just make our own descriptions, we took everything that makes Colorado, well, Colorado, and turned them into zodiac signs.
Some of them make total sense, others, not so much. We had fun either way.
WHICH ARE YOU? Zodiac Signs of Colorado
Are you a moose, cutthroat trout, or Rocky Mountain goat? You probably don't know yet, since we just made up these Colorado Zodiac signs. Take a look at your new sign.
LOOK: Colorado Ghost Towns You Can Tour ... If You Dare
There are over 300 ghost towns peppered throughout the state of Colorado. Some of these towns are very well preserved with a few residents. Others are completely abandoned with very little left to explore. Regardless, venturing through one of these towns will give you a look into Colorado's rich mining history.
READ ON: See the States Where People Live the Longest
Read on to learn the average life expectancy in each state.
15 Best Small Towns in Colorado to Visit
More From 99.9 KEKB - Grand Junction's Favorite Country