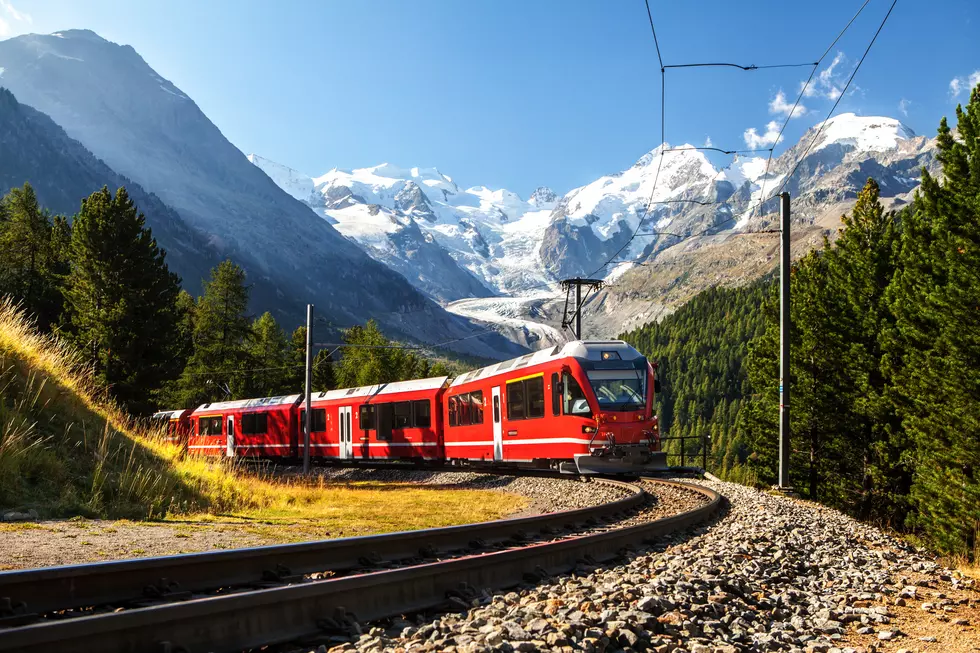 Winter Park Express Ski Train Is Up and Running
Getty Images/iStockphoto
What great news. Ski train to Winter Park is back.
The Amtrak ski train started back in the 1940s. I used to love jumping on the train and heading to the slopes, but unfortunately, that had come to a halt after being sold in 2009.
Fortunately, Union Pacific, Amtrak, and Winter Park felt the need to bring it back. Instead of dealing with the roads, traffic, and bad weather conditions on I-70 you can now relax on a classy train while you enjoy a beverage and some snacks.
The ski train holds approximately 400 passengers with seats that face the windows for the guests to be able to enjoy the magnificent views up the mountain.
The Amtrak ski train to Winter Park departs from Union Station at 7:00 a.m. in downtown Denver Saturdays and Sundays and the first two Fridays of the month. It arrives back in Denver at 6:40 p.m.
Discounted tickets are on a first come first serve basis for $29. Children are half price with the purchase of an adult ticket. All other tickets vary from $39, $49 and then $59.
More From 99.9 KEKB - Grand Junction's Favorite Country