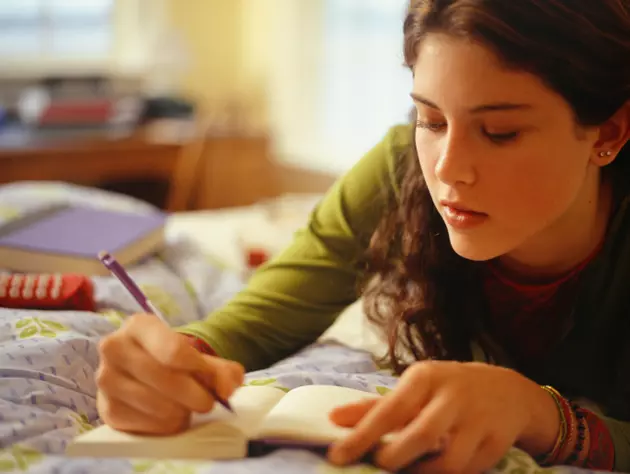 What the Heck Is NaNoWriMo? Come To The Library To Find Out
Ryan McVay
November 1st is the start of NaNoWriMo and the Mesa County Libraries is hosting an event to help you out. NaNoWriMo stands for National Novel Writing Month.
If you have ever thought of writing a book, this is your chance to do just that and get some guidance along the way. The kickoff party is happening at the Mesa County Central Library on November 1, 2016, starting at 4:00 p.m. The event is free and there will be drinks and snacks provided as you learn how to get your epic story on paper.
The Mesa County Central Library invites everyone to get a great start on Day One with a panel discussion featuring tips, writing tricks, and finding inspiration. Local authors Renee Underwood Collins, Shannon L. Maynard, and James Van Pelt will be there to share their experiences with you.
The goal of NaNoWriMo is to get more people involved in writing by setting smaller goals that lead to a successful finish over the month of November. You set a goal of writing a certain number of words every day, and at the end of the month, you will have the first draft of your 50,000-word novel.
You can declare your intentions to the world with the Facebook participant banner, or just keep it to yourself and join them for the end of the month celebrations of your success. You can also get more help online at the website.
Time to get that great long time ago in a land far far away adventure out to the world for all to enjoy.
More From 99.9 KEKB - Grand Junction's Favorite Country