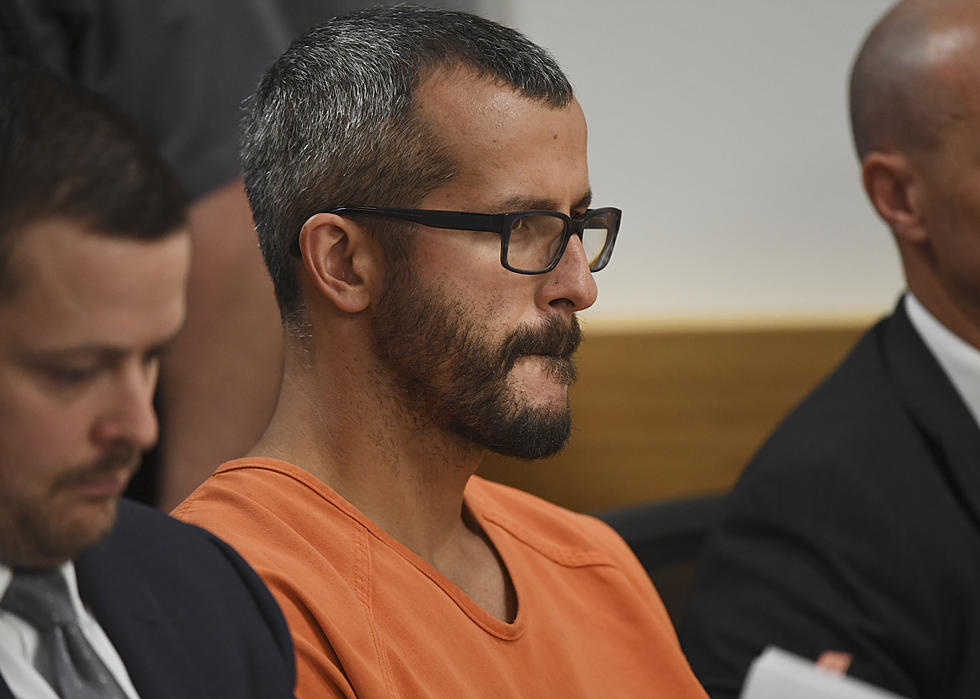 The Inside Story of the Christopher Watts Confession
Getty Images
It's become one of the most famous murder cases in Colorado history.
The case of Christoper Watts captured national attention. The shocking story traveled across the country in countless news stories and documentaries. Ultimately, Watts confessed to the murder of his wife Shanann, and their two daughters in the small town of Frederick, Colorado.
If you are a Law and Order fan, you are familiar with the name Dick Wolf, the show's creator. Wolf created another television show about crime, Criminal Confessions, featuring real crimes. The true-life crime series goes behind the scenes of criminal investigations, with an emphasis on the "psychological component of confessions."
Criminal Confessions is about to launch its third season on Oxygen Network that will feature the case and confession of Christopher Watts during the season premiere on December 7.
Lead investigators will speak publicly for the first time about the case, revealing how they worked endlessly to get Watts to confess and send him to prison.
It's a tragic yet fascinating and captivating story that we just can't seem to get enough of. This 90-minute show will air December 7 at 6 pm on Oxygen.
More From 99.9 KEKB - Grand Junction's Favorite Country