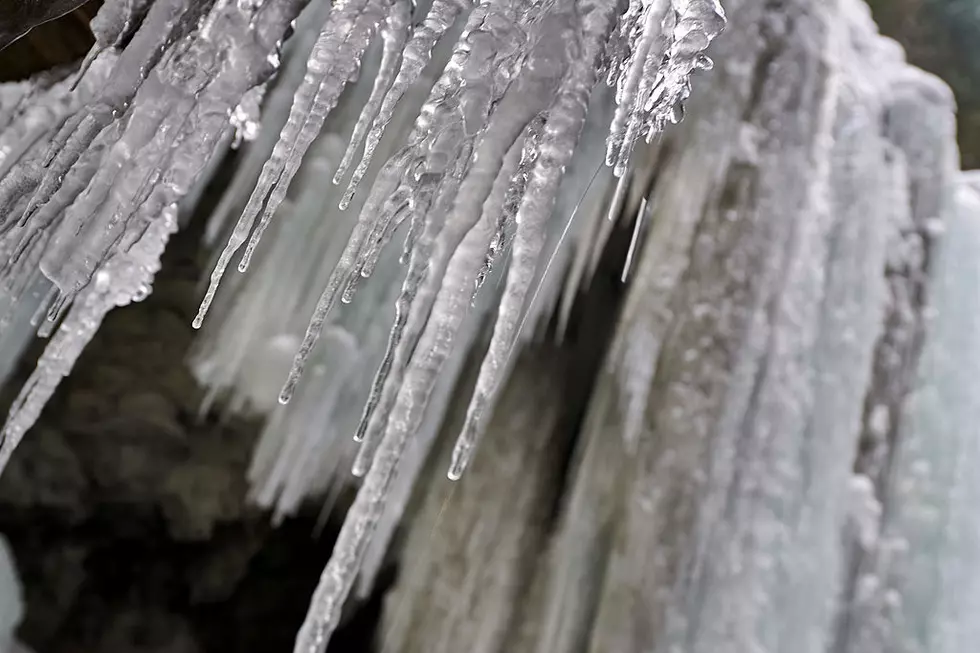 Coldest Temps Ever Recorded In Colorado History
Getty Images
We have some pretty chilly weather coming up with overnight temperatures expected to dip below zero for a few days. (BRRRRRRRRR) Looking back on some weather history here in Colorado, I came across some of the coldest temperatures to ever hit the state and this week's cold snap is NOTHING compared to some of the other cold fronts that swept across this great region over the years.
For instance, according to Plantmaps.com, the coldest temperature ever recorded in Colorado took place on February 1, 1985...a crisp -61 was recorded in Maybell, Colorado which is about 229 miles northwest of Fort Collins. Meanwhile, the coldest temp ever recorded in Fort Collins was -41 which occurred on February 1, 1951. (There's something about February 1 that brings the COLD out)
The average high temperature for Fort Collins in February is about 46 degrees while the average low is about 20 degrees...we're going to be WELL below that over the next several days but hey, all the more reason to throw another log on the fire, stack on another layer or 5 or perhaps take an extra sip of whiskey to warm you up.
Remember...as cold as it is now, just be thankful we're not getting back to some of these temperatures.
The Coldest Temps Recorded In Colorado History
When to plant your garden in Colorado
More From 99.9 KEKB - Grand Junction's Favorite Country