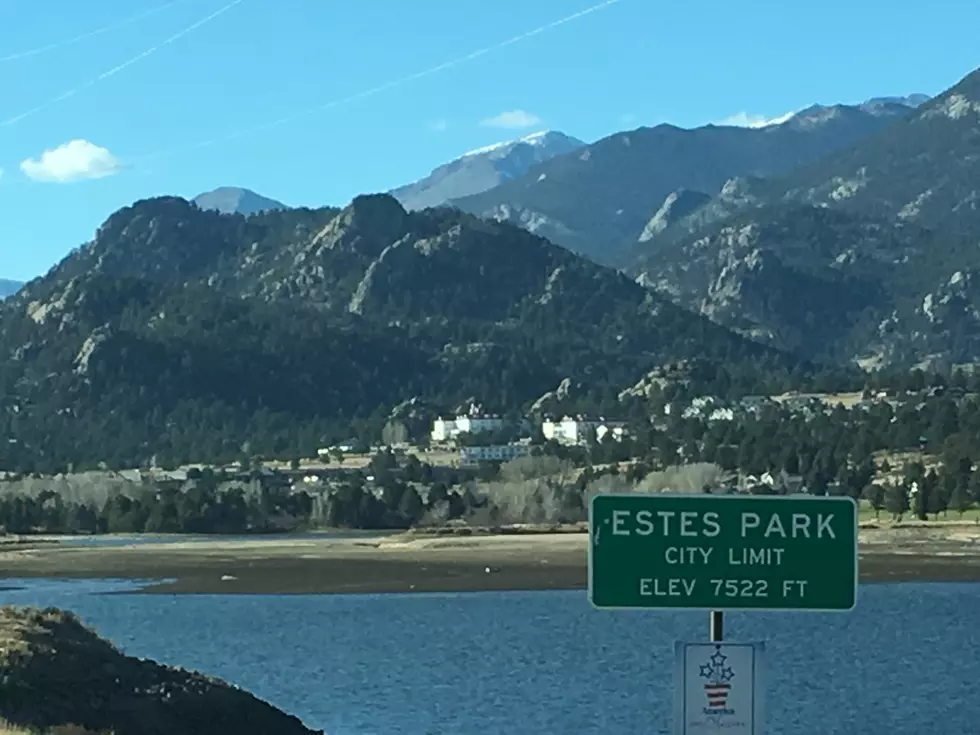 Someone is Leaving Rude Notes on Estes Park Cars
TSM
Estes Park is usually a jam-packed town to be in this time of year. Due to the COVID-19 pandemic, tourists have been forced to pretty much stay at home.
Some, however, have decided to go on with their summer plans. Those plans probably included a trip to Rocky Mountain National Park with a stint in Estes Park.
What appears to be a local Estes Park resident has not taken lightly to the influx of out of state vehicles in the town during the pandemic. Some out-of-staters are finding little notes on their cars that read " Hi! We year-round residents of Estes Park would be happy to see you here, any other time. As it is, we are a small community with a lot of retired sr. citizens. We've been being more careful here than some other places. Having folks from all over the country come here, now, feels disrespectful. We would love to see you back, later. For now though, with all due respect, please GO THE HELL BACK TO WHEREVER YOUR OUT OF STATE LICENSE IS FROM."
Elkins Distilling Co. posted a photo of the note that is being placed on cars offering whoever gets one, to bring it to the distillery and they will be given a free drink. They also wrote, "if you find the person putting this on people's cars, please also bring them to Elkins Distilling Company".
Estes Park Police Department is also looking for the individual placing the notes on the car, reminding them that tampering with private property and littering could lead to charges in municipal court.
Enter your number to get our free mobile app
Weirdest-Named Towns in Colorado
The Weirdest-Named Towns in Colorado
More From 99.9 KEKB - Grand Junction's Favorite Country