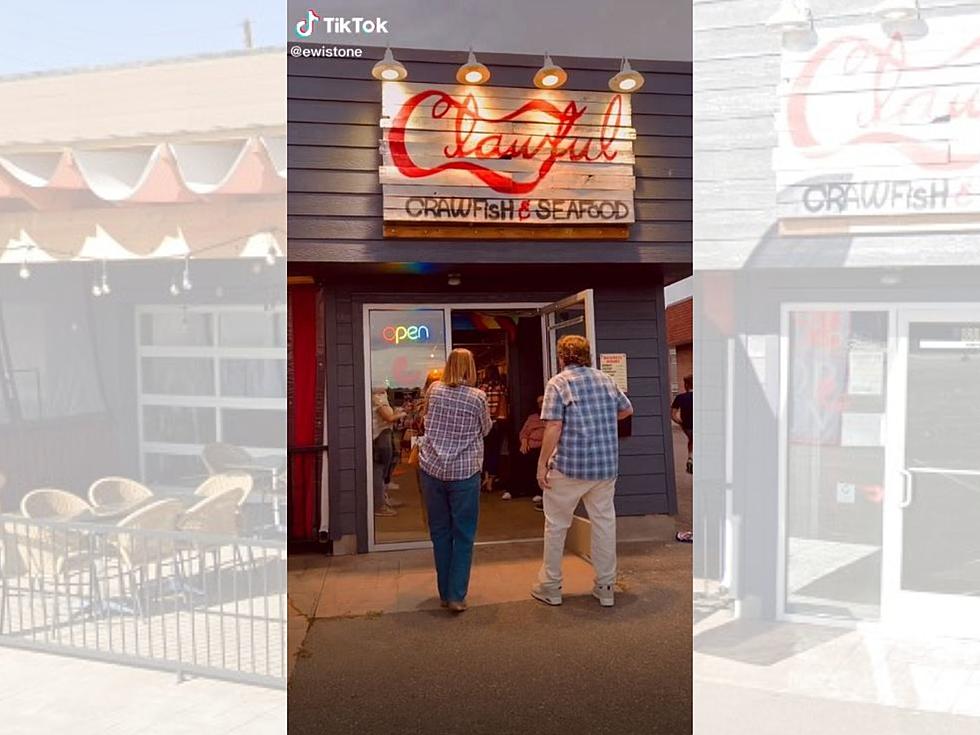 Social Media Rallies to Save Local Family-Owned Colorado Restaurant
Eli Stone Clawful, Google Maps
The restaurant business is traditionally very cut-throat, especially in areas where food is so prevalent and important to the community.
Denver alone has over 11,000 eating and drinking spots in the city, and Colorado is known for its appreciation of food and beer. So, when a Vietnamese restaurant in Lakewood was quite literally at the door of shutting down, social media showed its power once again.
A TikTok went viral from a man named Eli who made a video talking about the state of a restaurant called Clawful and how overwhelmed and understaffed they were. They were so understaffed, in fact, that his friend Daniel was the only employee.
The owners, a husband and wife duo, were so exhausted and busy that they barely had time to sit down, let alone hire any more staff.
Clawful was hit hard by the pandemic, like so many others, and had been feeling the effects to the point where they were on their last legs.
Well, as viral social media sensations tend to do these days, Eli's video gained national attention.
After the story and restaurant gained so much attention, Eli said the owners were overcome with emotion at the love and support they've felt from the community.
People came to not only eat at and support the restaurant, but they came and donated their time as well.
The power of social media never fails to amaze me, and seeing people rally around a place that has given to the community for years is such a beautiful thing.
Clawful is now taking reservations, and I highly suggest you jump on making one seeing as their popularity has gone through the roof. Just as it should.
Colorado Restaurants Featured on 'Diners, Drive-Ins and Dives'
Guy Fieri's popular Food Network television show "Diners, Drive-Ins, and Dives" features restaurants from all over the country, including
Colorado
.
Fieri has raved about several restaurants across the state, giving them exposure on a national platform.
Grand Junction Restaurants That Should Be on the Food Network
Here are some of the Grand Junction restaurants that should be featured on The Food Network.
11 Colorado Restaurants With Amazing Scenic Views
Relax and enjoy the view offered by these Colorado restaurants that feature great meals and amazing scenery!
More From 99.9 KEKB - Grand Junction's Favorite Country