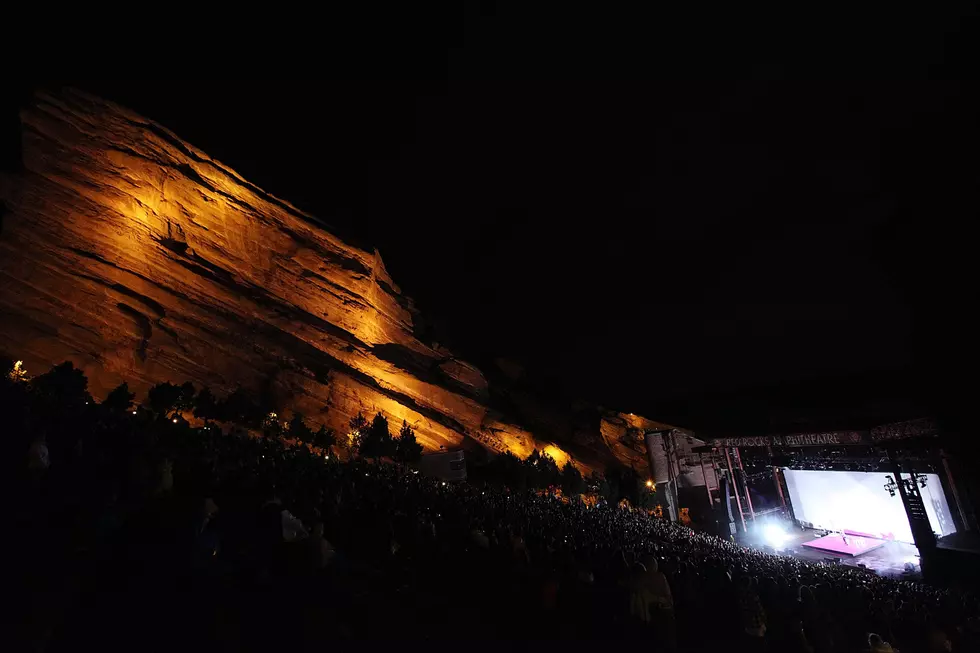 Red Rocks Announces First Concerts Since Pandemic Hit
Getty Images
The concert series, called "Acoustic on the Rocks," will take place from July 29th to August 2nd, featuring performances from the Colorado Symphony. However, these concerts will definitely not be like your average Red Rocks show.
The symphony will be playing classical music from the likes of Mozart, Tchaikovsky, and George Walker, with doors opening at 6:30 pm and shows beginning at 7:30 pm for all of the concerts in the series.
When I lived on the Front Range from 2006 until 2019, there was not a summer that I didn't go to Red Rocks. In fact, I am such a big fan of the amphitheater that for a while, I would make it my goal to go to at least five Red Rocks shows per year.
The concert industry is just one of many industries to be hit hard by COVID-19, but it's nice to see that Red Rocks will not be totally empty this summer.
Enter your number to get our free mobile app
Grand Junction's Most Legendary Rock Concerts
More From 99.9 KEKB - Grand Junction's Favorite Country