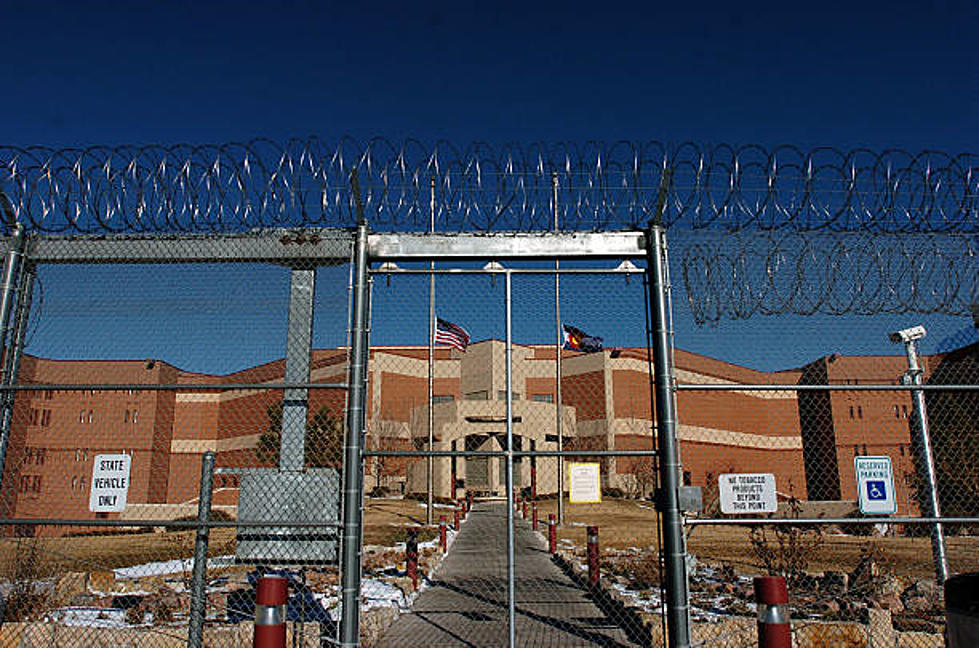 Spotlight: Are Colorado Inmates Victims of Slavery or Forced Labor?
Denver Post via Getty Images
Inmates in Colorado prisons are asking an important question about forced labor.
According to a report from CPR, some Colorado inmates have filed a lawsuit regarding forced labor and anti-slavery inside the state's prison system after receiving punishments for the refusal to work.
Colorado Law on Forced Labor/Slavery
Back in 2018, the state of Colorado's constitution previously stated:
"There shall never be in this state either slavery or involuntary servitude, except as a punishment for crime, whereof the party shall have been duly convicted."
At that time, forced labor/slavery did not apply to Colorado inmates.
However, in 2018, a question was put before voters which asked:
"Shall there be an amendment to the Colorado constitution that prohibits slavery and involuntary servitude as punishment for a crime and thereby prohibits slavery and involuntary servitude in all circumstances?"
The 2018 question was passed by 66.23% of voters on November 6 and now the Colorado Consitution Art. II, Section 26 reads:
"There shall never be in this state either slavery or involuntary servitude."
Colorado Inmates Forced to Continue Work
With the pandemic raging on, some inmates felt that their health and safety were being put at risk by working.
When these inmates refused to work, they were punished with the threat of isolation, and even received added time to their sentences for "not following prison rules."
In addition, the inmates had their visitation time and phone-time limited.
The Colorado Department of Corrections has stated that they do not comment on pending litigations so there is no official word on their thoughts about the lawsuit.
Colorado law seems pretty clear about forced labor, so will Colorado inmates prevail?
Get Up Close with 19 Colorado Prisons
Check out what 19 of Colorado's prisons really look like.
12 Notorious Criminals Locked Up in Colorado's SuperMax Prison
Colorado is home to one of the most notorious prisons in the county which holds some of the most notorious prisoners.
Look Inside the Colorado Museum of Prisons
The state of Colorado currently operates 19 state prisons and two private facilities. The Museum of Colorado Prisons is appropriately located in Fremont County, home to 6 of the state's correctional facilities. The photos below take you inside the prison museum in Canon City.
More From 99.9 KEKB - Grand Junction's Favorite Country