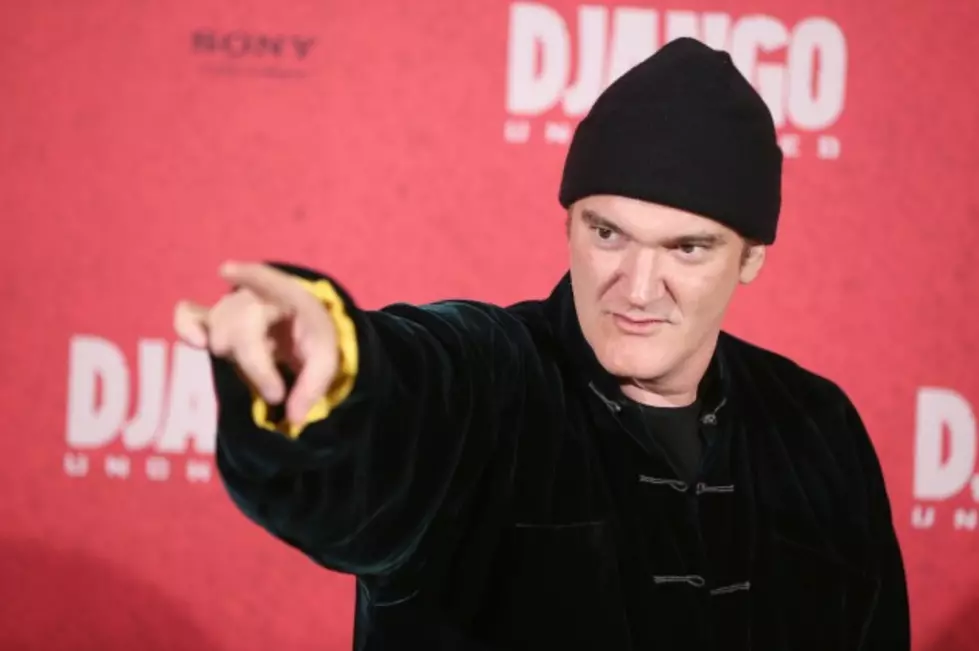 Quentin Tarantino's 'Hateful Eight' Will Be Shot in Colorado
Getty Images
Yes! You read that right! Quentin Tarantino's "Hateful Eight" will be filmed in Colorado, and better yet, right here on the Western Slope! 
Colorado's Economic Development Commission approved the movie package Friday (Sept. 26) that has "blessed" a $5 million incentive to bring the movie to southwestern Colorado.
Donald Zuckerman, Colorado's state film commissioner, told the Denver Post that the whole film will be shot here (Colo.), the interiors and exteriors and they're building it on a ranch.
The film will bring a $15.7 million payroll for a Colorado crew of 168 and another $9.35 million for lodging and other in-state spending.
Prep work for the film will begin early next month with shooting to begin in early December.
Filming will be at the Schmid Ranch on Wilson Mesa, 10 miles west of Telluride. Film crews will stay in Telluride and take a break for Christmas.
It has been rumored that some of Tarantino's vets could be around for the film -- Kurt Russel, Samuel L. Jackson, Michael Madsen to name a few.
There have been some big films shot in Colorado in the past few years, but this will be the biggest film since 1969's "True Grit," which was filmed in Ridgeway, Ouray, Montrose and other western Colorado areas.
More From 99.9 KEKB - Grand Junction's Favorite Country