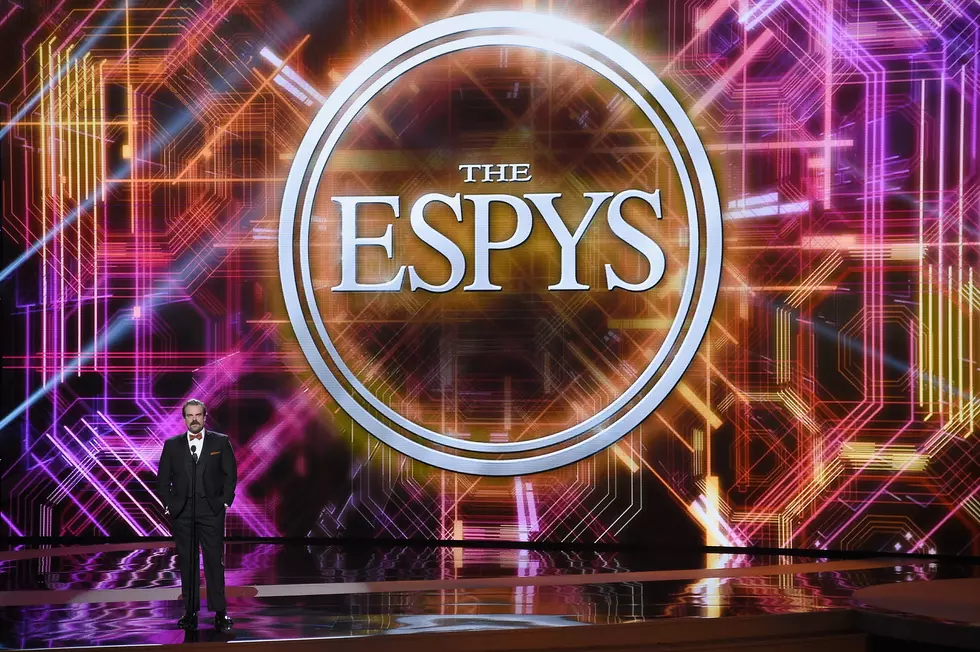 Petition Started To Honor STEM Students At ESPYS
Getty Images
Every year, as part of the ESPY Awards they hand out the Arthur Ashe Courage Award to someone whose actions transcend sports. I would say the three heroes from the STEM school definitely qualify.
Kendrick Castillo, who gave his life for his classmates and friends and Joshua Jones and Brendan Bialy who subdued one of the shooters have been nominated by petition for the award. There are currently 18,000 signatures with more coming.
Angela Sanders, the daughter of Dave Sanders, a teacher from Columbine who was killed in that attack and who received the award that year says she is supporting the petition and sees many parallels between her dad and the students who intervened.
"These people put their lives on the line to save students and teachers, and deserve recognition for that," Sanders said. "These boys are incredible. It made me think of my dad, honestly. They are heroes. They saved how many kids?"
Previous award honorees include the US Gymnastics team that weathered the sex abuse scandal last year as well as Eunice Kennedy Shriver and Zaevion Dobson.
If you would like to add your name to the petition you may do so here.
More From 99.9 KEKB - Grand Junction's Favorite Country