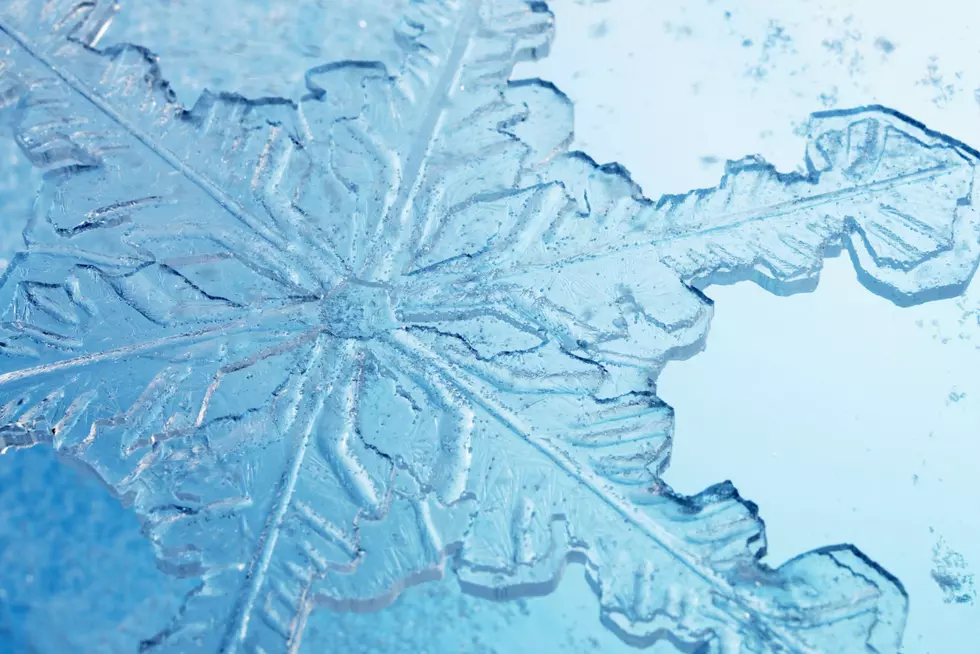 NASA on Grand Mesa: How Much Snow is Made of Water, 100%?
Thinkstock
NASA isn't flaking out. They really are in the middle of serious scientific work. For the next couple of weeks, they're studying snowflakes on Grand Mesa.
So, what does snow have to do with space science?
For one, Grand Mesa has a huge amount of snow. So, if you're going to study it, what better place than what we consider our own scenic - and scientific - backyard.
For most Western Coloradoans, when we're not shoveling it, snow offers awesome fun in the winter and we don't really think of snow scientifically.
NASA scientists on Grand Mesa are involved in the SnowX Campaign which is testing new approaches for mapping snow water equivalent in forested and other areas. In other words, when the snow melts, how much water will it make?
If you doubt how serious this work is, consider that NASA brought five airplanes and eight different instruments to study snowflakes that will melt and make their way to the Colorado River.
Still, why NASA and not another agency who seems more suited for the task? The answer is, they are planning to create satellites that will monitor water as it heads downstream for drinking, recreation, and farming.
Yes, snow on Grand Mesa really is space-age stuff. So, next time you talk about how awesome it is, you can say it is so good even NASA can't resist it.
BONUS VIDEO: Texans Fail Miserably at Pronouncing These Colorado Words
More From 99.9 KEKB - Grand Junction's Favorite Country