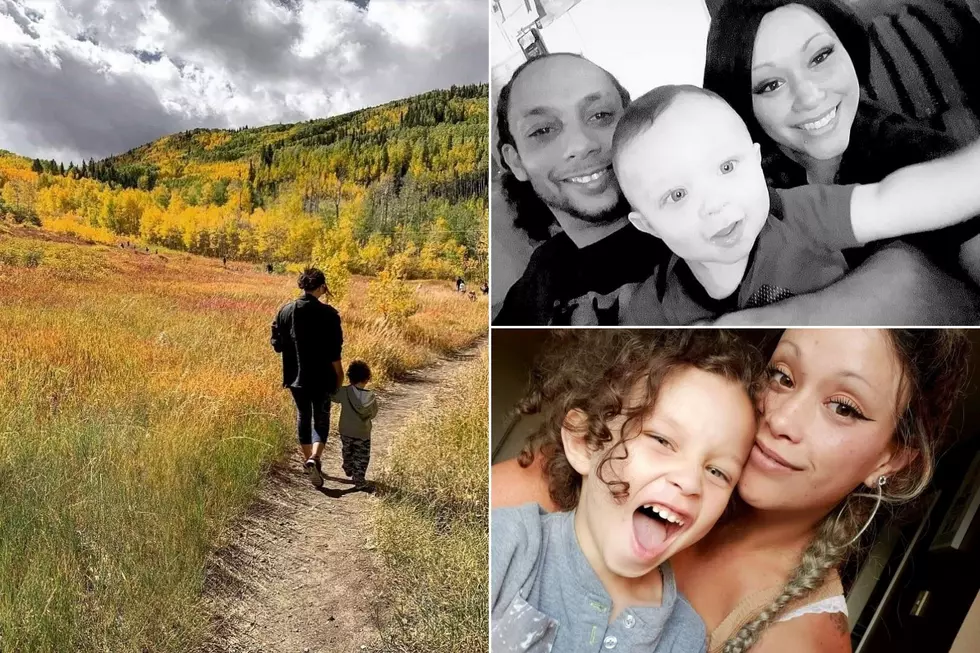 How Mindy Gonzales is Helping Coloradans With Mental Health
Mindy Gonzales
Mix 104.3's Local Love is all about Mindy Gonzales, who is from the Rifle/Glenwood Springs area and moved to Grand Junction in 2015. Here's what she's doing to help Coloradans with their mental health.
She's currently a hospital technician who does biohazard maintenance management and recently got another job at Valley View Hospital. She was offered a job at the Youth Recovery Center as a mental health advocate. The last time we spoke to Mindy it was about her Brian's Christmas Baskets/Veni Vici, which she started in 2018 after her husband passed away.
Mindy collects essential products like toothbrushes, razors, and shirts and donates them to the homeless. She says that self-care is essential to mental health. Mindy went to offer the Youth Recovery center the baskets and ended up sitting down with the director and was offered the position.
Mindy Gonzales says her favorite places in the Grand Valley are anywhere by the river, Rifle Falls, Hanging Lake, and Glenwood Canyon. She says you can pretty much go anywhere in the Grand Valley and feel one with nature.
Mindy says her kid is what's kept her going and salutes all of the parents out there. She's looking forward to all of the things Veni Vici and Brian's Christmas Baskets will do in the future for the community.
Local Love: Mindy Gonzales
NEXT: Local Love: What Kelly the Florist Loves About Western Colorado
More From 99.9 KEKB - Grand Junction's Favorite Country