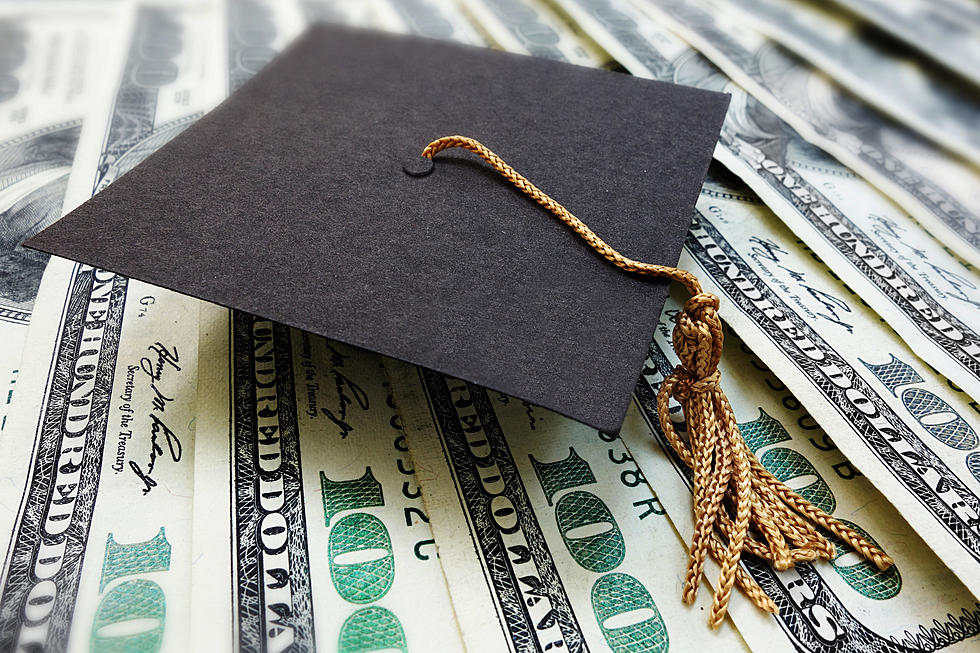 Mesa County Teenager Gets Vaccinated and Wins $50,000 Scholarship
Getty Images/Thinkstock
This Mesa County teenager is among the first five winners of $50,000 scholarships from the state of Colorado.
Colorado is handing out $50,000 scholarships for kids between 12-17 years old who have received the COVID-19 vaccine. Governor Jared Polis has announced the first five winners, one of which is a teenager from Mesa County.
Governor Polis said it was fate that a winner was from Mesa County since COVID-19 rates are high and vaccination rates are low. Governor Polis hopes that more people in Mesa County will get the vaccine.
16-year-old Brett Cheney from Mesa County hopes that he will inspire others to get the vaccine as well. According to The Denver Channel, Brett was happy to win a $50,000 scholarship to continue his education.
The other Colorado kids who scored $50,000 scholarships for receiving the COVID-19 vaccine are:
It's great to see Colorado teenagers making plans for their futures and being so grateful and happy to receive $50,000 scholarships. There are still more chances for Colorado teens to win.
According to The Denver Channel, there will be 20 more winners, 25 total. Five winners will be drawn every week for the next four weeks, good luck.
If Grand Junction Pets Had a Job, This Is The Job They Would Have
Grand Junction's pets as humans would be security guards, food critics, lunch ladies, and more. If Grand Junction pets had a job this is the job they would have.
Grand Junction Best Friends: Alexa Webb + Khristine Van Horn
It's National Best Friends Day so here's a story of friendship. This is how Grand Junction's Alexa Webb and Khristine Van Horn have stayed friends for 10 years.
Take a Look at The Most Expensive House For Sale in Telluride
This house in Telluride has six bedrooms, eight and a half bathrooms, and sits on over 35 acres. Take a look at the most expensive house for sale in Telluride.
Grand Junction Love Stories: Cristine Acovio and Erik Platou
More From 99.9 KEKB - Grand Junction's Favorite Country