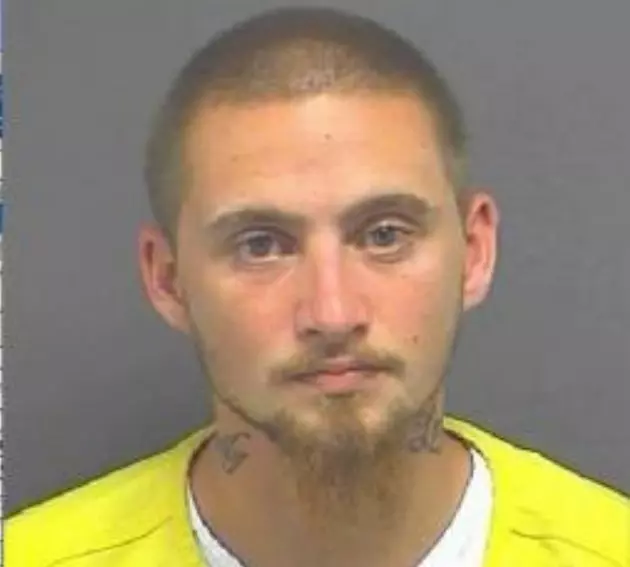 Man Pleads Guilty To Grand Junction Murder
Sierra Conservation Center Department of Corrections
28-year-old man has been found guilty of murdering a homeless man in Grand Junction back in 2010.
Joseph Conn admitted to killing Willard 'Mike' Bobbit. His defense? He stated 'he thought he could get away with it.' Bobbit was stabbed several times in the torso and neck. The murder took place close to the 5th Street Bridge back in August of 2010.
The charge had been reduced down to second degree murder from first degree. Conn pleaded guilty to the reduced charge in the Mesa County courthouse yesterday (Friday March 31st).
Conn was also sentenced on Friday. The second degree murder charge got him 45 years in prison. He will serve that time in California because he is already serving a life sentence there.
More From 99.9 KEKB - Grand Junction's Favorite Country