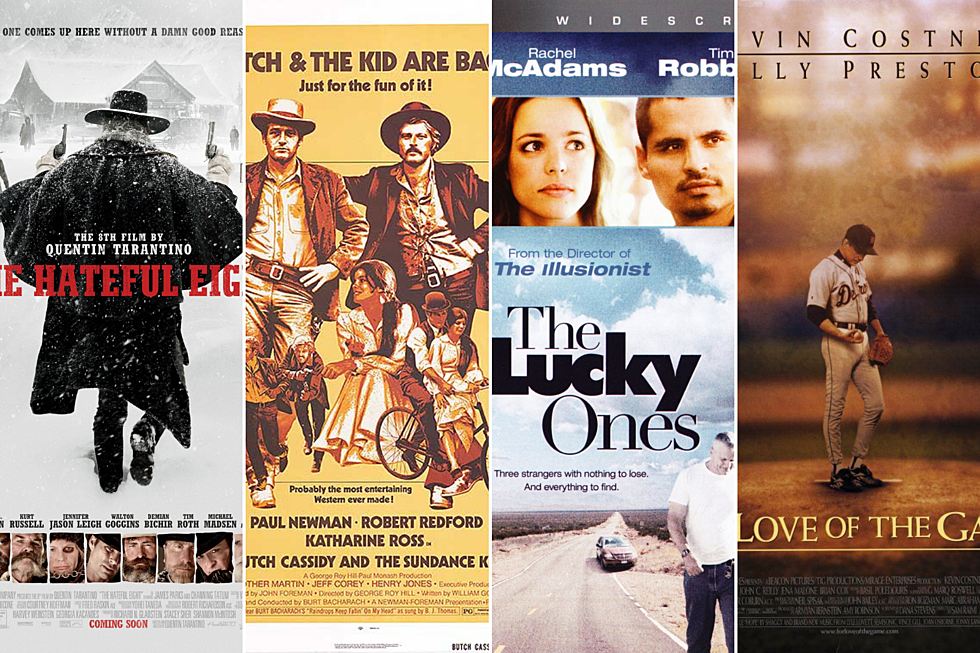 Lights, Camera, Action: Movies Made In Western Colorado
The Weinstein Company / 20th Century Fox / Lionsgate / Univeral Pictures
Colorado has been a wonderful source of movie shooting locations through the years, but would it surprise you to know Western Colorado has fared pretty well in Hollywood?
From the 1940's through today we have had some wonderful films shot here in western Colorado, as well as eastern Utah. Maybe some of you answered the casting calls that were made for these films and you have some screen time on your resume',
Let's take a look at some of the movies filmed in western Colorado and see where the magic happened.
More From 99.9 KEKB - Grand Junction's Favorite Country