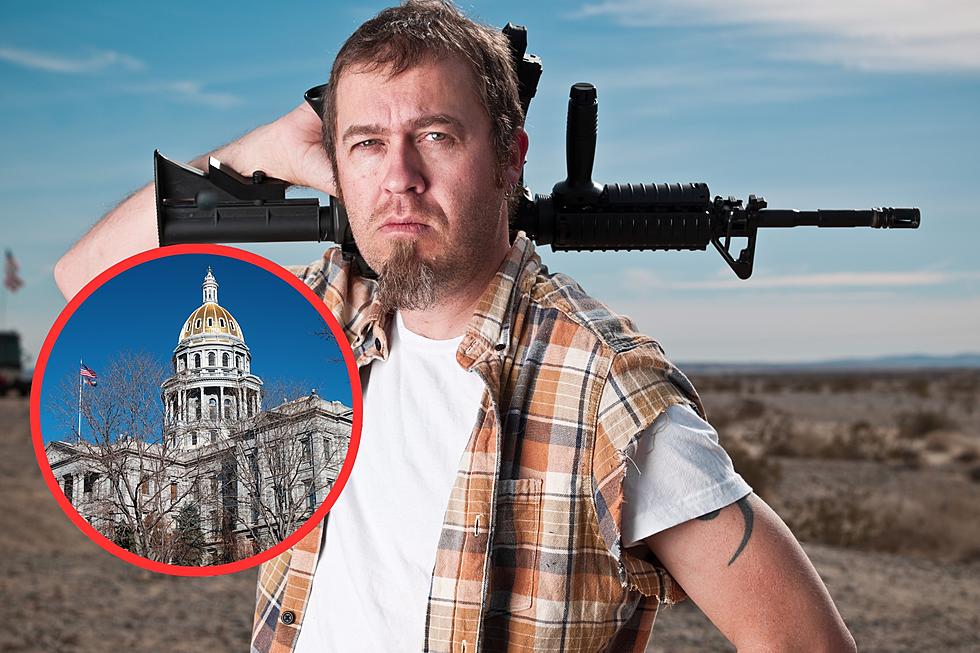 Bill To Ban the Sale of Assault Weapons In Colorado Has Failed
Canva
A bill that would ban the sale and transfer of semiautomatic weapons in Colorado is dead - at least for now - after failing to make it out of a House committee.
Assault Weapon Ban Is Officially Postponed
Colorado lawmakers on the House Judiciary Committee voted to postpone HB 23-1230 indefinitely following 14 hours of testimony that began Wednesday morning and ended late Thursday night. The bill's prime sponsors are Democratic Representative Elisabeth Epps and Democratic Senator Rhonda Fields, both of Denver. The bill was "postponed" when lawmakers could not agree on its contents.
What Does the Gun Control Bill Say?
The bill offers a lengthy definition of an assault weapon, and would prohibit a person from "manufacturing, importing, purchasing, selling, offering to sell, or transferring ownership of an assault weapon." The bill would also have prohibited a person from possessing a rapid-fire trigger activator.
Colorado Lawmakers Have Passed Gun Control Legislation
Several gun-related bills have been passed by the Colorado legislature and are expected to be signed by Governor Jared Polis.
Raising the age of buying a gun to 21
Installing a three-day waiting period following a gun purchase
Allowing victims of gun violence to file civil suits against the gun industry
Allowing a judge to temporarily take someone's firearm if they pose a risk to themselves or others
Gun violence continues to be a topic of discussion in Colorado and across the country as officials and lawmakers look for ways to reduce mass shootings. More than 500 people had signed up to testify at the hearing on the semiautomatic ban bill - mostly people against the bill, including moderate Democrats who were in opposition.
Illegal and Forbidden Weapons In Colorado
What weapons are considered "dangerous" and "illegal" in Colorado? Scroll on for a look at some of the illegal and forbidden weapons in the state of Colorado.
LOOK: Things from the year you were born that don't exist anymore
The iconic (and at times silly) toys, technologies, and electronics have been usurped since their grand entrance, either by advances in technology or breakthroughs in common sense.
See how many things on this list
trigger childhood memories—and which ones were here and gone so fast you missed them entirely.
More From 99.9 KEKB - Grand Junction's Favorite Country