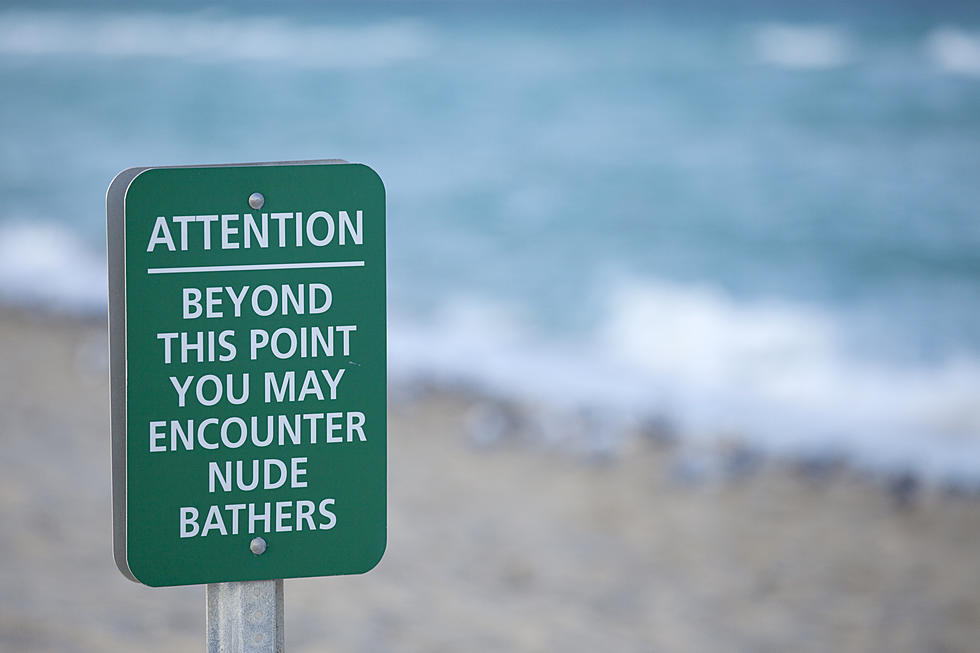 Here's Where You Can Let It All Hang Out in Colorado
Aneese
Now that summer seems to have finally shown its sunny face in Colorado, you might want to start shedding some layers of clothing to keep cool.
Others might want to ditch the clothing altogether. If you are the latter, this article is for you. Here are some clothing optional places in the state of Colorado.
Orvis Hot Springs - Ridgway 
Orvis Hot Springs is near Ouray and Telluride and offers year-round, 24 hours a day soaking in the springs.
Strawberry Park Hot Springs - Steamboat Springs
Strawberry Park Hot Springs in Steamboat requires swimsuits during the day, but as soon as the sun goes down the clothes can come off.
Dakota Hot Springs - Penrose
Dakota Hot Springs offers clothing-optional soaking every day except Tuesdays.
Conundrum Hot Springs 
Conundrum Hot Springs is going to be one of those hikes that pay off by jumping in the spring in your birthday suit. To get to the hot spring, you are going to have to hike 8.5 miles on a moderate trail that is near Aspen.
Desert Reef Hot Springs - Florence
Valley View Hot Springs - Moffat
Valley View Hot Springs offers hot springs, camping and a lodge ran by a charitable non-profit organization. This clothing optional naturist resort is family friendly.
Squirrel Creek Lodge - Littleton
Squirrel Creek Lodge is an adult and membership only resort. This location is known as a lifestyle resort but offers access to nudists on weekend days.
Mountain Air Ranch - Littleton
Mountain Air Ranch is a family nudist resort and open year round. The resort sits on 150 acres with tennis, volleyball, and hiking.
More From 99.9 KEKB - Grand Junction's Favorite Country