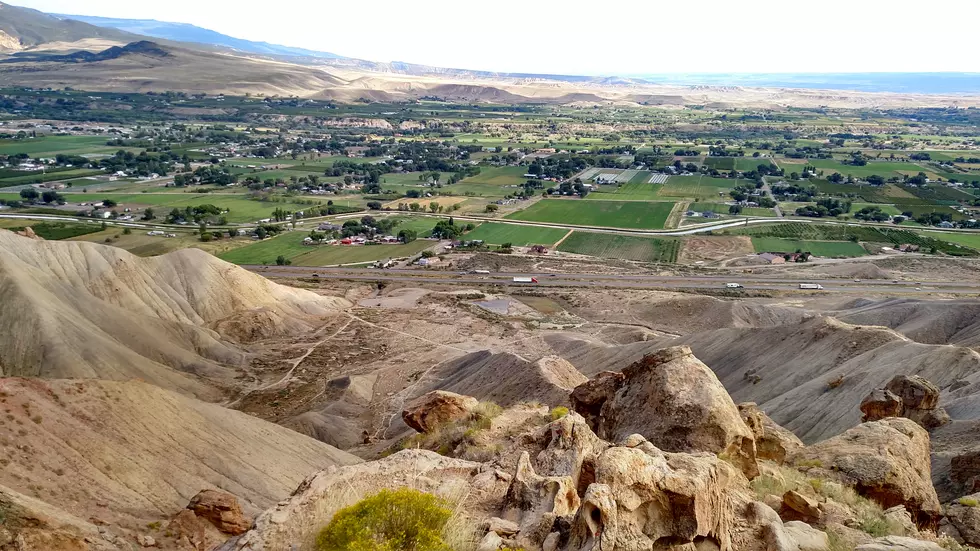 Grand Valley Competes For Title of Nation's Best Wine Region
Zane Mathews
Everybody in the grand valley knows about western Colorado's wine country, but, soon the entire nation might be in on the secret.
USA Today is conducting a nationwide contest, Readers Choice 2018, in search of the country's best wine region.  Readers can vote for their favorite wine region, which will be named later this month.
The competition includes wine regions from California, New York, Texas, Virginia, Oregon, North Carolina, Washington, Missouri, Idaho, and, of course, Colorado.
The Grand Valley boasts of more than 20 wineries and vineyards, and, of course, Palisade hosts one of the top wine festivals in the entire country. So, let's get as many people as we can to get in on this to vote and help give the Grand Valley the national recognition it deserves.
You can check out the other nominees - and vote for your favorite (the Grand Valley, of course) on their website.
More From 99.9 KEKB - Grand Junction's Favorite Country