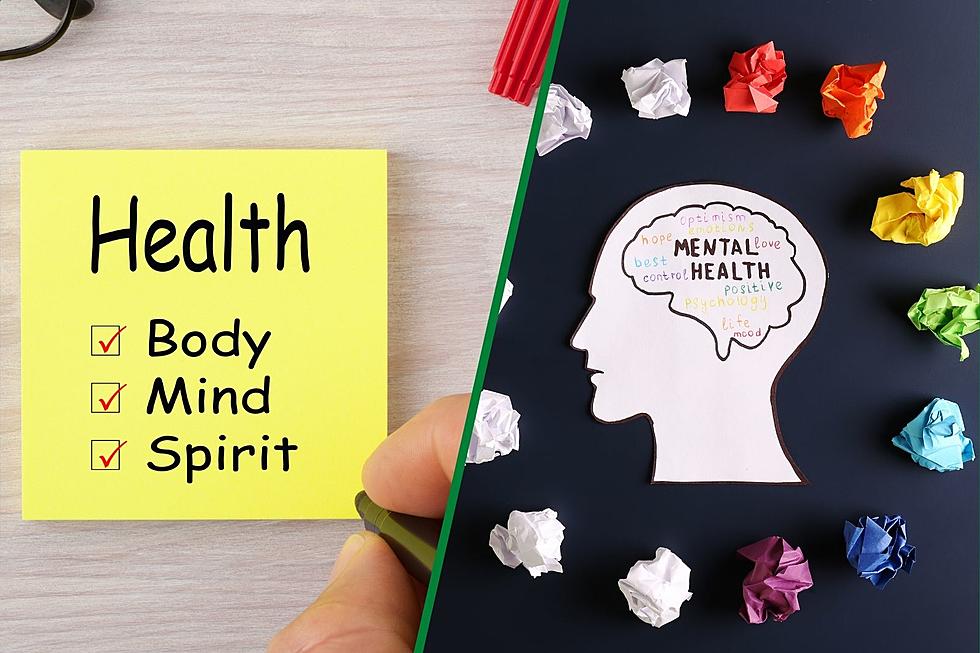 Grand Junction Colorado Talks About Our Best Mental Heath Decisions
Canva
How about a little inspiration today? Sometimes seeing others accomplish something huge in their lives can help move us all a little further towards our own achievements.
We asked you a question this week about the changes you may have made in your life to benefit your mental health. It's was so cool how we got so many open and honest comments from people who shared a personal story which ends with an uber improved state of mind.
Smiling Is Proven To Help Make You Feel Better
Smiling is infectious and helps you feel better. If a stranger smiles at you when walking past, smile back. You'll feel better and so will your state of mind. Boom! An instant tip that always helps.
Mesa County Colorado Mental Health Resources
There are a number of resources in Grand Junction and Mesa County for anyone who might have questions. Ask for more info for yourself or a friend in need from the following groups in Mesa County offering Mental Health assistance:
Call: Suicide Hotline: 800-273-TALK (8255) Available 24/7
Crisis Text Line: Text START to 741-741. There is no cost to use this service.
Colorado Crisis & Support Line: 1-844-493-TALK (8255) Available 24/7
Colorado Crisis & Support Line: 1-844-493-TALK (8255) Available 24/7
Mind Springs Health Local Crisis Hotline: 1-888-207-4004 Available 24/7
What Was The Best Decision You Ever Made About Your Mental Health
Everyone in the gallery below had a moment in their life when they knew things required a change. While some situations may be harder to deal with than others, I'm really glad that everyone who shared is better off today. They all decided to make a change and it really helped. I think when others who are struggling look at these comments, you will have inspired them too.
Grand Junction Colorado Shares Our Best Advice for Mental Health
What is the best decision you ever made for your mental health?
Share your success with us just like these listeners did so people can see there is a bright side in taking time for a little self-care. We'll show you how to join the thread coming up.
RELAX: Weekend at this Animal Sanctuary Airbnb in Clifton Colorado
Play alongside the alpaca, goats, pigs, emu, and the chickens at this Clifton, Colorado Airbnb. You'll stay in the guest house on this cute little boutique animal sanctuary located on the Colorado River in Clifton.
GAS PRICES: How Grand Junction is Handling the Rising Cost of Gas
We asked locals in Grand Junction what they were doing to save money at the fuel pump and this is what they suggested.
More From 99.9 KEKB - Grand Junction's Favorite Country