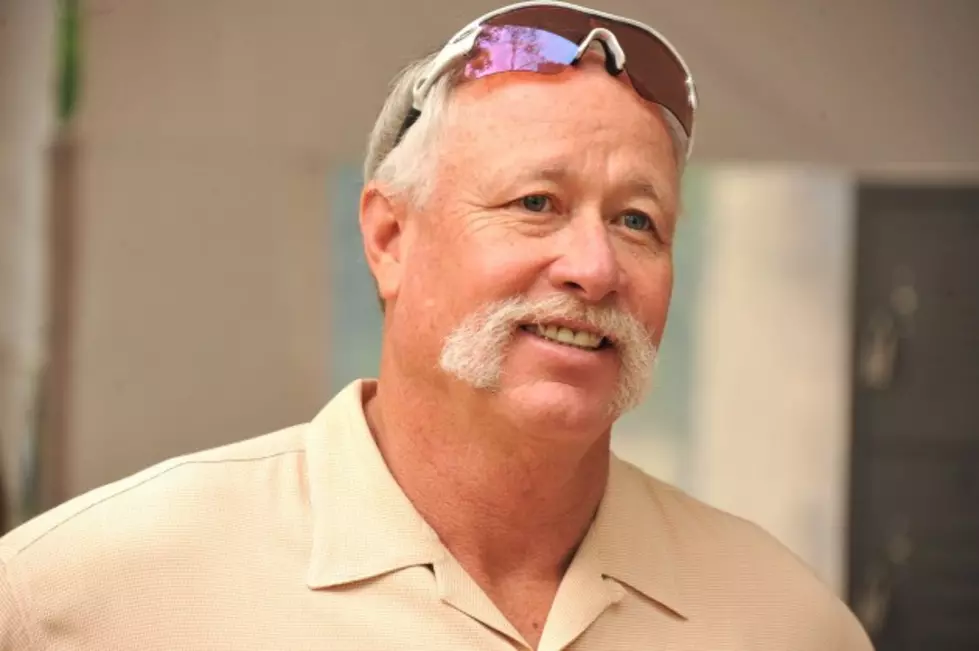 Goose Gossage to Make Appearance at Grand Junction Rockies Game
Getty Images
The Grand Junction Rockies are coming off a tough road trip (in which the team lost the last four games) and will begin a four-game homestand at Suplizio Field.
The Grand Junction Rockies will open their homestand tonight (Monday) against Ogden. Baseball Hall-of-Famer Goose Gossage is scheduled to be at tonight's game and is expected to sign autographs on the stadium concourse prior to the game.
Goose Gossage and the Grand Junction Rockies are teaming up against Prostate Cancer with Ed Randall's "Fan for the Cure."
Gossage was inducted into the Baseball Hall of Fame in 2008 and continues to make his home in Colorado Springs.
Tonight's game will begin at 7:05 p.m.
More From 99.9 KEKB - Grand Junction's Favorite Country