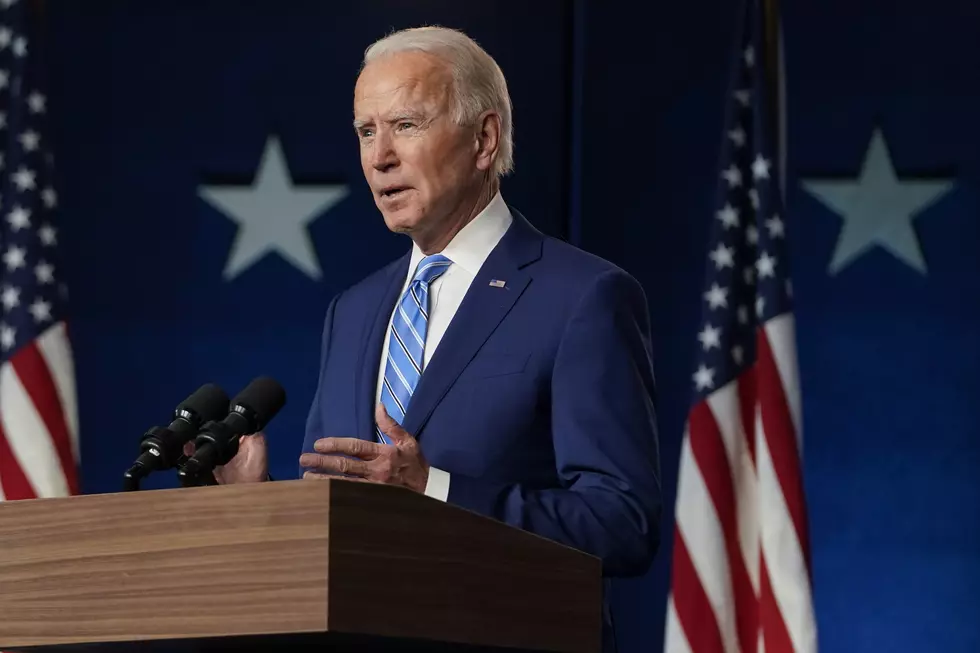 Georgia Rep. is Filing Articles of Impeachment Against Biden
Drew Angerer/Getty Images
As if things aren't tense enough in our political system right now, it seems like things are going to become even more divided. Because according to KDVR, the newly elected Representative for Georgia, Marjorie Taylor Greene did announce on Twitter just yesterday that she would be filing articles of impeachment against our President-elect Joe Biden saying that she believes he has abused his power.
Rep. Greene did get into specifics as to why she feels so strongly about this,
"We cannot have a president of the United States that is willing to abuse the power of the office of the presidency and be bought off by foreign governments, Chinese energy companies, Ukrainian energy companies."
While Biden was in office as the Vice President, he oversaw foreign policy in Ukraine, there was an investigation done as Joe's son Hunter served on the board of Burisma Holdings, it was concluded that no wrongdoing took place. There are further investigations going on with Hunter Biden this according to CNN.
One thing is certain the added tension of politics in our country are reaching their limits, who knows if any of these impeachment proceedings will lead to anything at all. But hopefully, at some point, we can come together again and truly be the United States of America.
Enter your number to get our free mobile app
UP NEXT: See how much gasoline cost the year you started driving
More From 99.9 KEKB - Grand Junction's Favorite Country