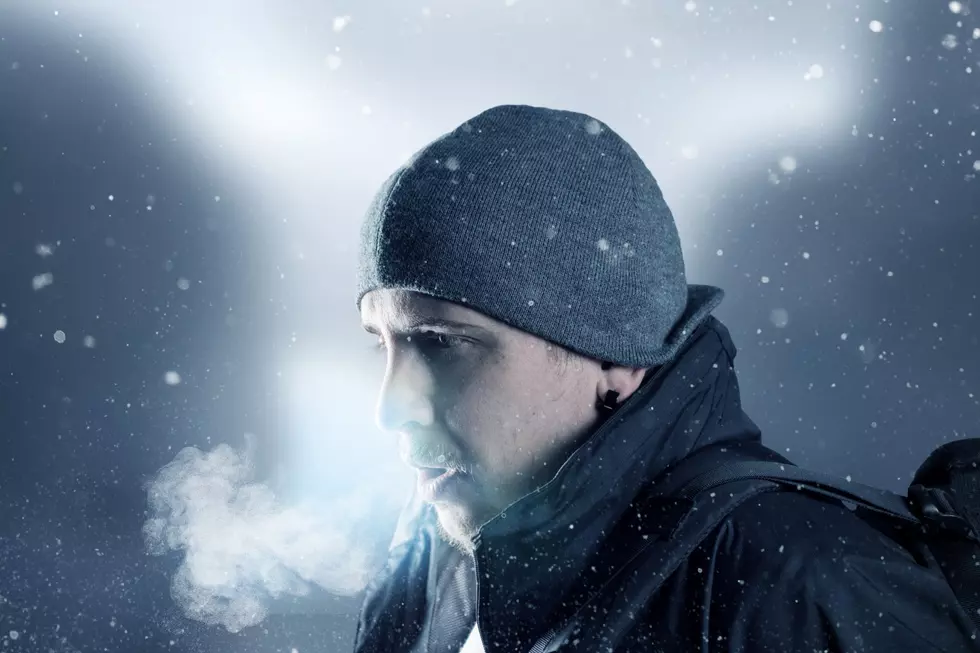 Five Winter Things To Do In Western Colorado When There's No Snow
Thinkstock
We don't seem to get a lot of snow around here, so there are some things we just can't do.
So what winter things can we do?
If you really want to go play in the snow, you can always go to a ski area and enjoy it that way. The nice part about that is when you get home, there's still no snow, so you don't have to shovel.
While you won't get to frolic in the snow, having fun on the ice is, well, cool. And if you don't know how don't worry. You can always join a few classes.
We have a lot of trails. And if it's cold enough, the ground is nice and hard so there's no mud on your boots. One for the hearty souls who don't mind the cold.
I like this one, You can get some of your favorite winter-type movies and curl up with a cup of hot cocoa and enjoy. Frozen or Cool Runnings sound fun!
Get your friends together and complain about the lack of snow
One tried and true old-fashioned way to enjoy a snowless winter is to just complain about it. It's also a great way to get your like-minded friends together to help complain. And pour a few.
Besides, it's not like we NEVER get snow. Just not a lot of it.
Enter your number to get our free mobile app
More From 99.9 KEKB - Grand Junction's Favorite Country