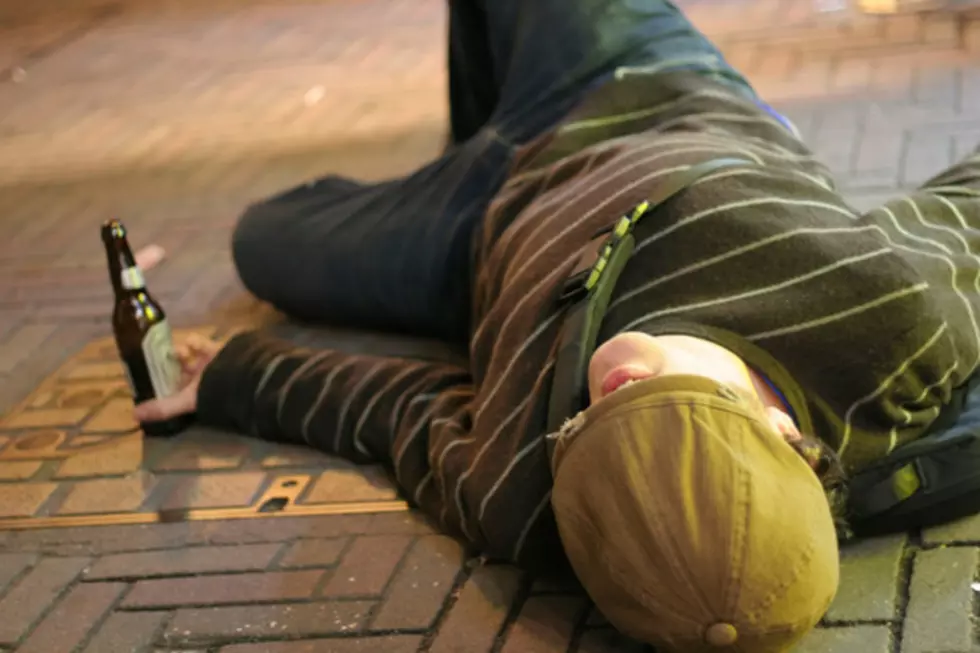 Drunken Idiot Picks Summit County Sheriff's House For His Crash Pad
Tristan Scholze
A man who was so drunk he didn't know where he was, decided he wanted to crash at a home that turned out belonging to the Summit County Sheriff.
Rather than call the cops - perhaps because he was the cops - Minor answered the door and told Goodwin several times to leave, giving him a free pass to crash somewhere else.
The drunken Goodwin didn't take the hints and decided to jump the backyard fence.
After a brief altercation, Goodwin was handcuffed by Minor, arrested and booked into the Summit County Jail on second-degree trespassing charges.
In the end, Goodwin found a place to crash, just not the one he was expecting.
More From 99.9 KEKB - Grand Junction's Favorite Country