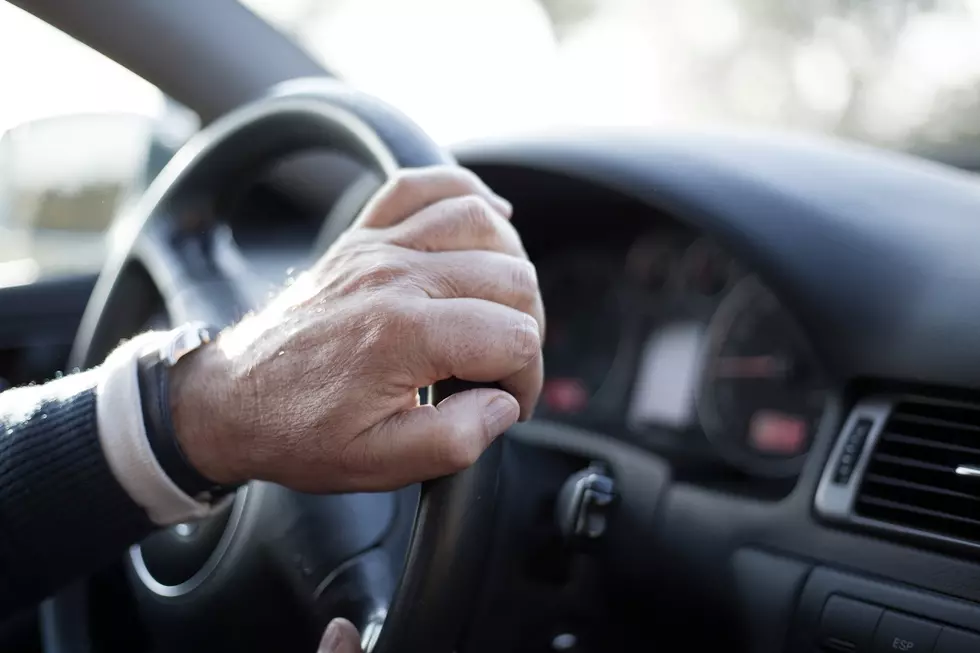 Local Uber Driver Arrested After Stealing
Thinkstock
She tells police she was sober. When she got home, she put her phone and Apple watch on their chargers, watched TV for a while and went to bed.
She told police when she woke up that phone, watch, some of her debit cards and cash were all gone. She claims they were with her when she went to bed.
The man police arrested Monday in relation to the crime is 31-year-old Chukwuma Okeke. In that arrest affidavit, it shows that Okeke admitted he took some of her debit cards during their drive but claims he didn't enter the woman's home or take the other items.n It makes you skeptical to use an Uber or anyone where you pay for a ride home.
More From 99.9 KEKB - Grand Junction's Favorite Country