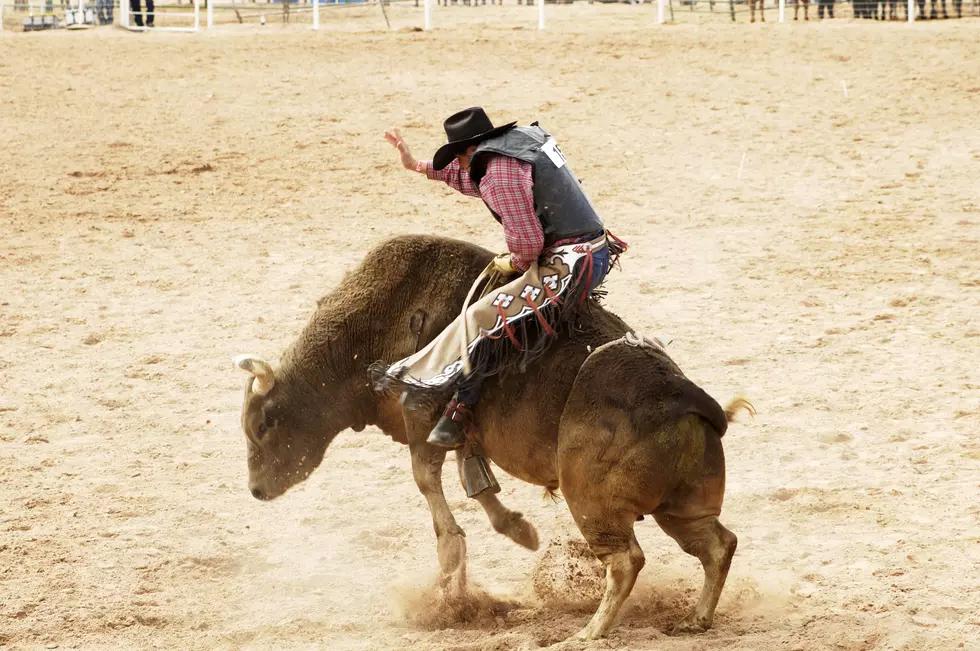 Colorado's National Western Stock Show Postponed
ThinkStock
The National Western Stock Show takes place each year just outside of Denver, bringing around 700,000 people to the show every January over the course of 16 days. However, because of restrictions related to the COVID-19 pandemic, it will not be taking place for at least the next year.
The event, which would have been in its 115th year, has only been postponed one other time in its history, back in 1915. That year's show didn't take place because of a different type of outbreak not related to humans, but to the cattle, as many of them had been infected with 'hoof and mouth disease.'
The Stock Show came back from that postponement [in 1915] and it came back stronger, and we expect that it will do the same in 2022. The City is in full support of this.
We've already seen spikes in positive cases related to large gatherings, as a series of concerts at South Dakota's annual Sturgis Biker Rally has recently been linked to over 250,000 new cases of COVID-19.
Last week it was announced that new restrictions would allow fans to watch Denver Broncos games, allowing attendance of only 5,700 fans situated in pods, allowing for social distancing.
However, the National Western Stock Show officials feel that a solution similar to the Broncos would not be possible for the massive event.
Denver Street Art: 50 Murals From The Mile High City
Enter your number to get our free mobile app
More From 99.9 KEKB - Grand Junction's Favorite Country