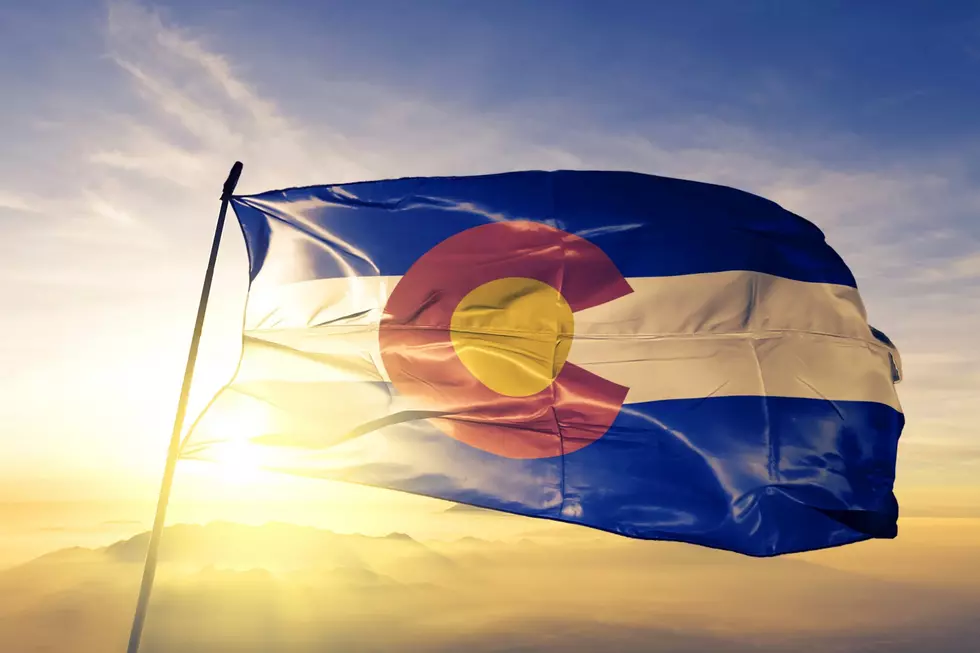 Colorado Workers Impacted by COVID-19 Eligible for Assistance
Thinkstock
Workers in Colorado who have lost their jobs due to the Covid-19 virus have been made eligible to receive unemployment benefits, according to the Colorado Department of Labor and Employment.
The virus has many companies closing until the threat has passed and the employees of those companies have no income. So the State of Colorado has made it possible for those who have lost their jobs or have been laid off to file for unemployment benefits at coloradoui.gov.
If a person has seen their hours dip below 32 or are making less than 55% of their average yearly wage then they should file for benefits. Even if you're not sure whether or not you qualify, you should still apply.
The requirements for unemployment haven't changed, but the landscape has. With quarantines popping up every day, looking for work is going to be a challenge. So they are looking at ways to waive that requirement. That, however, would require an emergency rule, much like the one passed last week that requires paid sick leave for workers experiencing the effects of the virus.
Enter your number to get our free mobile app
More From 99.9 KEKB - Grand Junction's Favorite Country