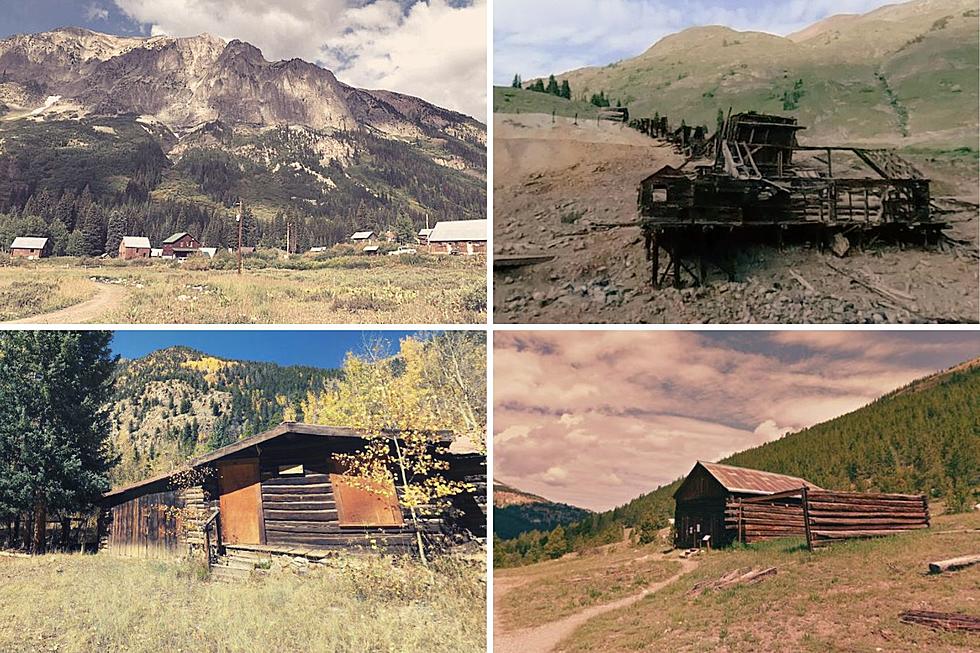 Discover the Haunting Beauty of Colorado's Most Popular Ghost Towns
Instant Street View, Canva
Colorado is no stranger to the spooky.
Along with haunted hotels and creepy crime scenes, the Centennial State is also home to more than 300 ghost towns — 314 ghost towns, to be exact, according to new research from BetColorado.com.
Despite the name, ghost towns aren't necessarily scary. They're typically just towns abandoned for economic or other reasons, but it can be fun to think they have paranormal possibilities.
In that spirit (no pun intended), BetColorado.com analyzed search data to find the most popular ghost towns in the U.S. Here's what they learned about Colorado.
Exploring the Abandoned: Colorado's Top 10 Ghost Towns
If you explore any of Colorado's 300 ghost towns, you'll want to start with these since they're the most popular.
Alphabetical Tour of Colorado's Ghost Towns
There are over 300 ghost towns peppered throughout the state of Colorado. Some of these towns are very well preserved with a few residents. Others are completely abandoned with very little left to explore. Regardless, venturing through one of these towns will give you a look into Colorado's rich mining history.
How Many in America: From Guns to Ghost Towns
Can you take a guess as to how many public schools are in the U.S.? Do you have any clue as to how many billionaires might be residing there? Read on to find out—and learn a thing or two about each of these selection's cultural significance and legacy along the way.
More From 99.9 KEKB - Grand Junction's Favorite Country