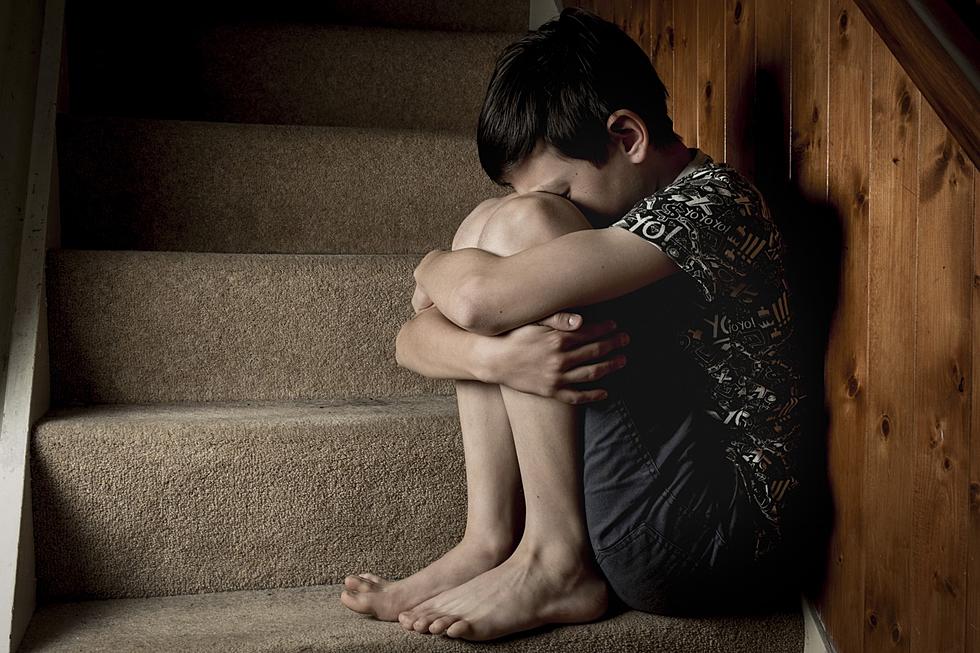 Colorado Child Abuse Emails Went Unchecked For Years
Thinkstock
A child abuse email address set up in 2015 was never checked and officials are now getting around to the emails sent to it.
Once it was uncovered officials found over 300 emails, with a third of those talking about neglect, as well as child abuse. Five of those emails were immediately given attention, dealing with neglect, not abuse.
The actual email address being used is checked routinely but since no one knew or recalled the other one existed, no one was charged with monitoring it.
Now that they have identified the issue, the department is working to get the cases handled.
The telephone hotline is always staffed the department states.
More From 99.9 KEKB - Grand Junction's Favorite Country