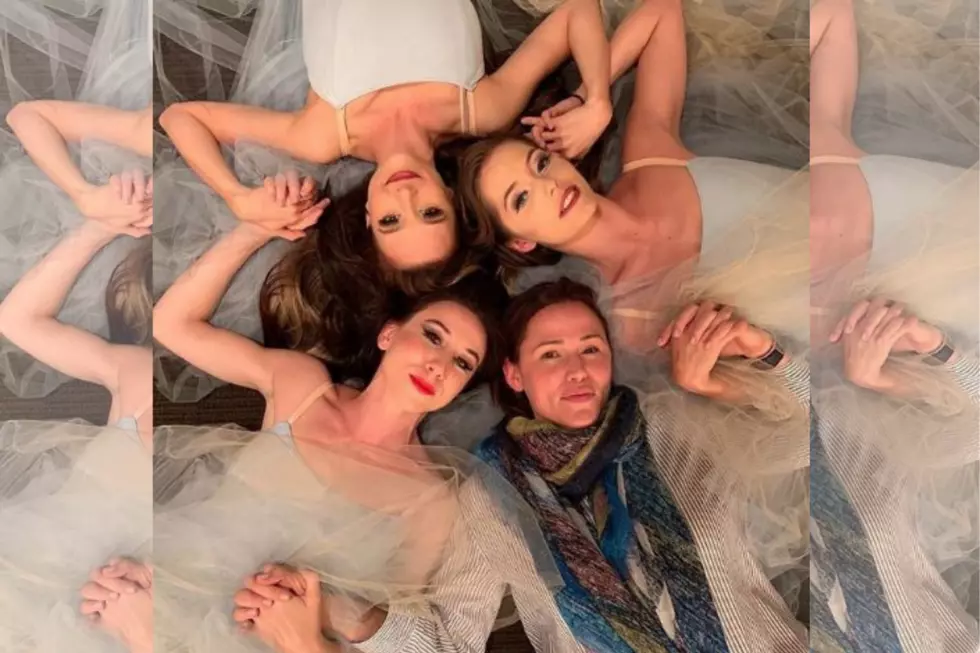 Celebrity Spotting: Jennifer Garner Spotted in Vail
Jennifer Garner via Instagram
Another celebrity has been spotted in Vail and this time, it's Jennifer Garner. Here's what Jennifer Garner was doing in Vail this past weekend.
Celebrities love coming to Colorado to visit and we can't blame them. Jennifer Garner was spotted in Vail this past weekend at the Vail Dance Festival. She was seen hanging out with ballerinas and with James Whiteside. James Whiteside is the American Ballet Theater Principal Dancer.
You can see Jennifer Garner goofing off with her friend James, here. She also posted about her Vail visit on her Instagram. Jennifer Garner encouraged everyone to check out the Vail Dance Festival, which is going on until August 10.
Jennifer Garner looks like she enjoyed her time in Vail, part of her Instagram caption was:
I'm on my way home from a very special, very spiring, very fangirl time with all of my favorite dancers.
She goes on to say the Vail Dance Festival goes until August 10 and to go if you can.
More From 99.9 KEKB - Grand Junction's Favorite Country