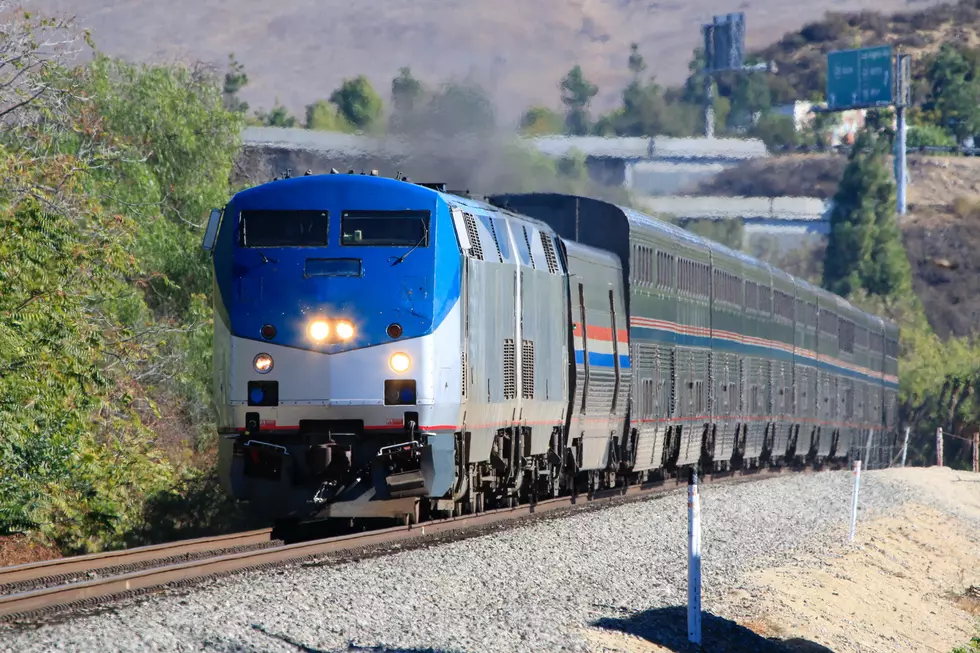 Beginning Today All Amtrak Passengers Required to Wear a Mask
Laser1987
There are still lots of Amtrak passengers in the state of Colorado. If you're planning a trip anytime soon and you are planning on using Amtrak as your mode of transportation you will need to have a face mask.
Amtrak has announced that it will deny services to customers who do not abide by their new face mask policy. The new policy was implemented today (Monday, May 11th) and will allow customers to remove their mask when customers are eating in designated areas, in their private rooms, or seated alone or with travel companions.
There is no time frame for how long this new policy will be in place, but Amtrak has added extra cleaning and sanitizing practices on trains and buses that they operate.
Other protocols have been put in place such as only selling 50% of all seats to limit any social interactions while using their services. There is new signage reminding passengers to practice social distancing, and transactions in stations and on trains are now cashless.
Any train passengers that are wishing to change their travel plans can do so without any change fees, but this is available for a limited time so if you're looking to change your itinerary you will want to contact Amtrak immediately.
It seems like unless you are driving yourself, almost all travel plans are requiring a face mask at this point. If you know anyone that is going to be taking Amtrak anytime soon make sure you share this information with them, so they know what to expect for their travels.
Enter your number to get our free mobile app
9 Things You Didn't Know Were Created in Colorado
More From 99.9 KEKB - Grand Junction's Favorite Country