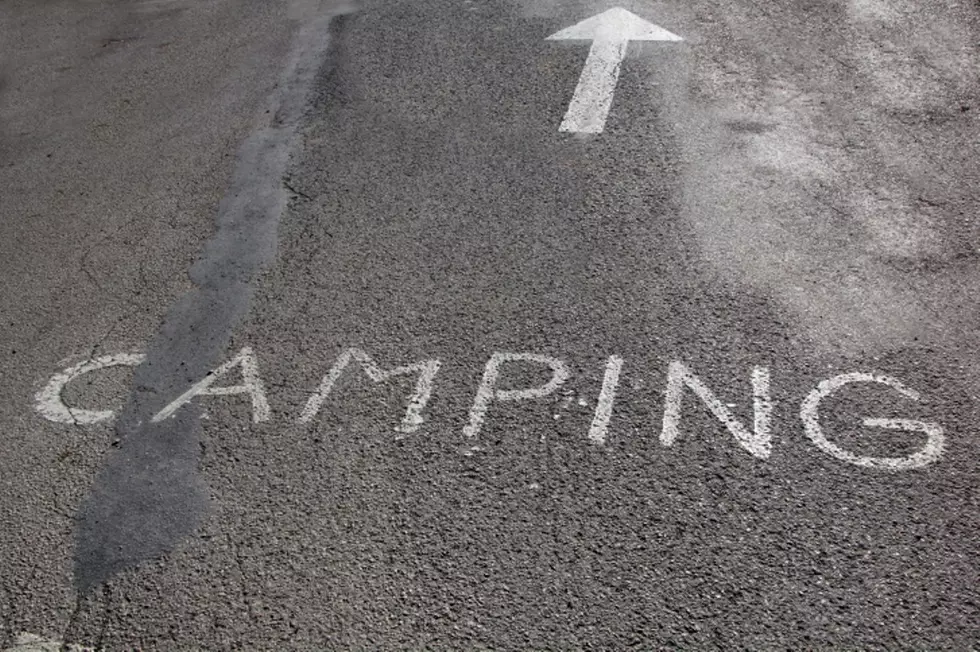 Awesome Website Lists Free Campsites in Western Colorado
camping arrow
Do you enjoy camping? Do you like camping even better when it's free? An awesome site provides info to free camping sites all over the country. Here are five right out of Western Colorado.
The website freecampsites.net allows you to search for free camping areas by state or city. I thought I would search "Colorado." The page quickly pulled up dozens of free campsites in the state, many in Western Colorado.
In addition to the location of the campsites, the webpage also offers a list of amenities, services, current weather, GPS coordinates, and reviews. Information varies drastically from one campsite to the next. In addition, not all camping locations are those from which dreams are made. This webpage pulls locations such as "Walmart parking lot" and "Acorn gas station." User discretion is advised.
To give you an idea of what the site offers, here are five results for free camping in Western Colorado.